Won't stop, will construct Mekedatu dam: Karnataka CM BS Yediyurappa | Bengaluru News – Times of India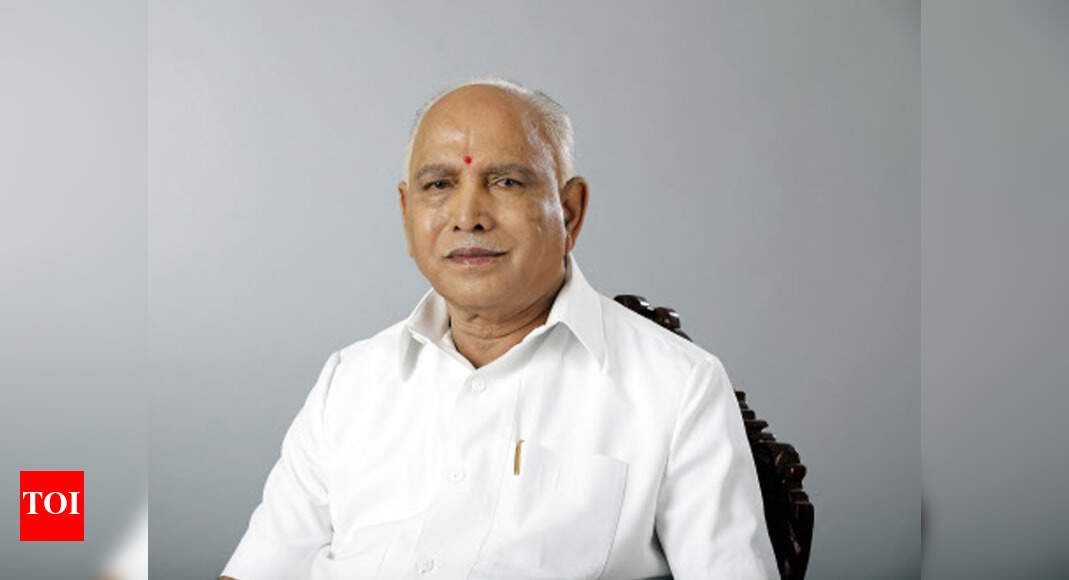 BENGALURU: After Tamil Nadu rejected his offer for talks, chief minister BS Yediyurappa on Tuesday said Karnataka will implement the Mekedatu balancing reservoir project across the Cauvery, "come what may".
"There is no question of halting the project on any grounds. We will implement it within the legal framework and complete it — no one can stop it," Yediyurappa told reporters.
Cong: Why seek TN permission?
The CM said he wrote to his Tamil Nadu counterpart, MK Stalin, to push for strong neighbourly ties which will benefit both states, but for the response wasn't welcoming. "This doesn't mean we will drop the project. We will ensure it is implemented, come what may," Yediyurappa added.
On Monday, law minister Basavaraj Bommai said Karnataka will continue its legal battle on the project . The Congress had criticised the move, saying, "Why should we seek Tamil Nadu's permission for our project?"