Woman becomes victim of online investment scam, loses Rs 3 lakh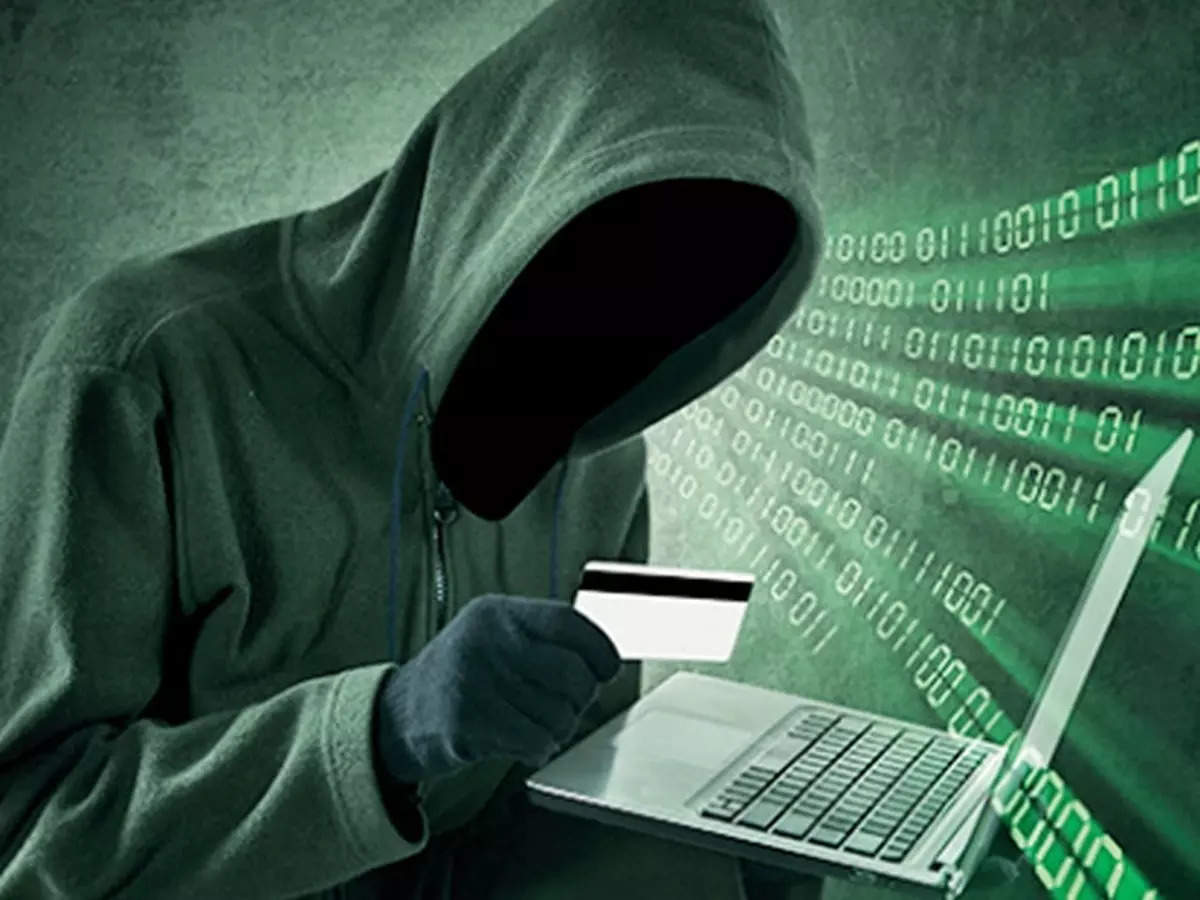 The temptation to make some extra bucks cost a woman lakhs of money.
Priya
(name changed), a resident of
Ayappanagar
, lost around Rs 3 lakh to a dubious investment website which promised to double her money.
Priya, 29, a service sector employee and an active follower of investment plans, stumbled on a website —www.fxcryptocurrency.com.
Soon, she received a call from a person who identified himself as the CEO of an investment firm abroad. He introduced himself as Austin. He spoke to Priya and convinced her to start investing amounts such as Rs 5,000, which would get doubled in no time and the same could be re-invested.
Austin promised that her Rs 5,000 investment will become nearly Rs 4 lakh. Priya was asked to register on www.fxcryptocurrency.com after she invested Rs 5,000 to an Indian bank account number that Austin provided. She saw that the return amount was increasing. When she wanted to withdraw or transfer it to a bank amount, the website kept asking for a certain taxation amount, Priya told Bangalore Mirror.
Priya was then asked to deposit money on several instances so that she could release her entire profit amount. Priya paid a total amount of Rs 2.93 lakh for nearly the four lakhs she had to get back.
Another man, claiming to be working with the investment firm, asked her to transfer more money to the account of one Naresh Pal, member of a private bank in Punjab.
It was then she realised that she was conned and approached the Whitefield CEN police station and filed a complaint. The cops have booked the accused under sections of the IT Act and for cheating.