Why Power Cuts In Power-surplus State, Citizens Ask Bescom | Bengaluru News – Times of India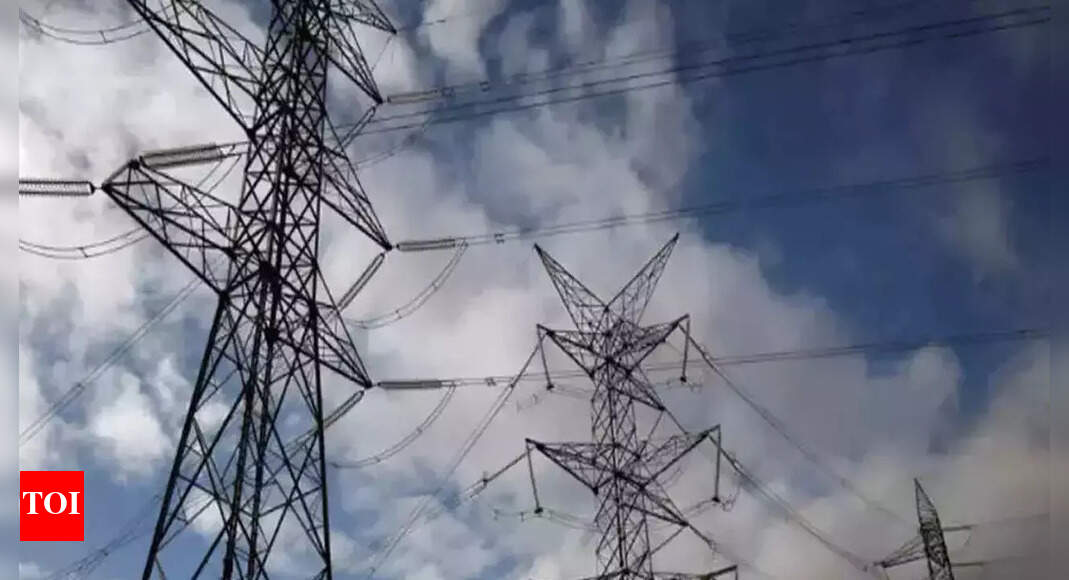 BENGALURU: From disruptions in online classes and work presentations to electrical appliances getting damaged — frequent power cuts and fluctuations have become pain points for Bengalureans.
Manoj Joshi, a resident of Shantinagar, south Bengaluru, says attending online classes under flickering lights or in complete darkness has become routine for his eight-year-old son. "Just a drizzle is enough to disconnect power for an entire day. These days even if it is slightly cloudy, I get worried," he adds.
Like Joshi, many parents are hassled by frequent power snags. With many schools yet to resume offline classes, they are forced to juggle work-from-home meetings, domestic duties and interruptions in children's online classes.
S Varun, a resident of Srirampuram in central Bengaluru, who is enrolled in a university abroad, has to not only adjust with the time difference, but also power supply issues. "I have come down for holidays. But power outages are so frequent in this area that I'm finding it difficult to meet assignment deadlines. We really don't know who to contact as the problem seems to be somewhere else. Clearly, no work has been taken up in our lane."
Amina Begum, a teacher, says power cuts are a nightmare for them. "It affects WiFi connectivity as well. When this happens frequently, students don't take our classes seriously," the Jayanagar resident adds.
Nidhi S, an IT professional residing in Nagashettihalli, north Bengaluru, says UPS backup too only lasts to a certain extent. "In apartment complexes, we rely mostly on common back-up, which powers the entire complex. Sometimes, when we are busy, we don't remember to charge phones or laptops and in case of a power snap, it becomes very problematic as we have meetings till late evenings. Power cuts have increased over the past months…"
Appliances, gadgets at risk
Satyen Kamat from Sahakarnagar, says advance notification could make life easier. "While we subscribe to an English newspaper, Bescome's says it announces power outage notifications through a regional paper. If informed in advance, we can plan our day accordingly," adds Kamat.
Another constant worry, say Bengalureans, is appliances and gadgets getting damaged. Prashanth Gowda, a training manager in an MNC, says fluctuations in power supply has cost him two adapters. "It also cost me at least 10 working days," adds the Magadi Road (west Bengaluru) resident.
Another resident of Sanjaynagar adds: "In the last six months, we spent over Rs 5,000 on getting the fridge fixed every now and then, thanks to sudden voltage fluctuations. Eventually, we had to invest in a new one."
Umesh Kumar, a techie and resident of KR Puram, says power cuts have forced him to shift his workplace to coffee shops and shopping malls in the neighbourhood.