Wet weather ruins spirit of shoppers in Bengaluru | Bengaluru News – Times of India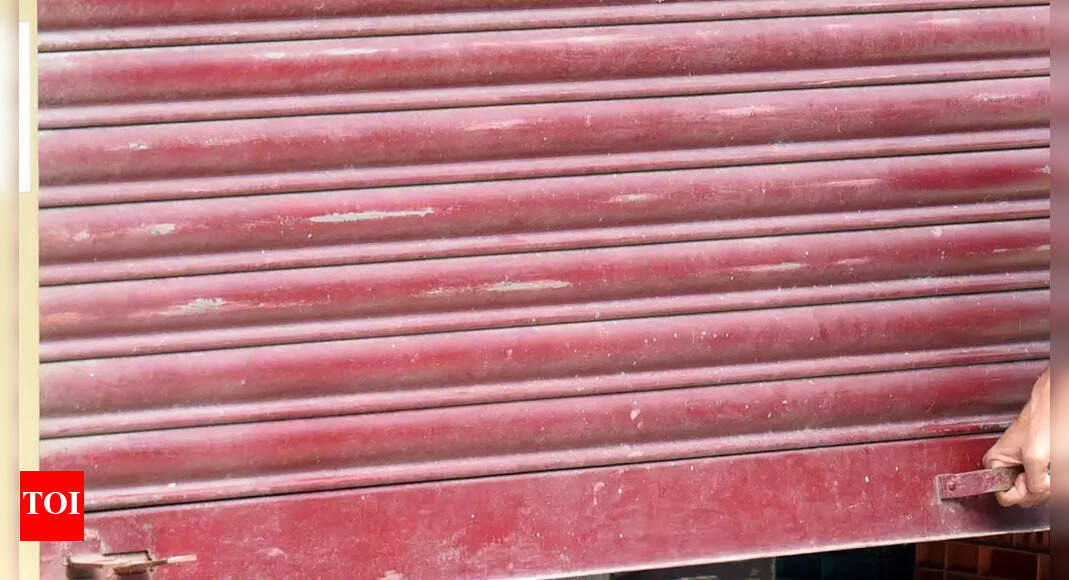 BENGALURU: Continuous rain over the last week and predictions for this weekend have left business establishments in Bengaluru high and dry. Reason: Drastic drop in the number of window-shoppers and casual customers.
In fact, several important hubs, which used to bustle with shoppers, wore a deserted look on Thursday and similar scenes are expected on Friday as the city is likely to be battered by another round of day-long rain. A businessman on Commercial Street said: "First we were hit by Covid-19 and the mess created by the Bengaluru Smart City project. At a time when we're hoping for business to return to normal, rain has player a dampener."
Sanjay M, president of Bangalore Commercial Association, said, "With the constant drizzle, we have noted a drop in shopper footfall. However, it has not affected our business as people doing wedding shopping and making purchases for other important events are still dropping by. The crowd that visits Commercial Street to spend evenings leisurely windowshopping is not here."
Traders in other important business hubs such as Avenue Road and its surrounding markets say that they have been badly hit. Sajjan Raj Mehta, trade activist said, "We initially suffered due to the lockdown, then because of the plight of roads which get flooded after every spell of rain and now by these nonstop showers. We understand that rain can't be controlled, but had the roads and pavements been fixed by the civic agency, at least people who have to shop for occasions would have stopped by."
Mehta further said that senior officials visited the street on Thursday and set a new deadline of 45 days to improve the lanes on Avenue Road and its surrounding markets.
Brigade Road has also seen a dip in footfall and traders say that Deepavali this year didn't brighten their business. "The pavements on Brigade Road are beautifully done, but the weather has played a huge role in bringing down the footfall. The younger crowd which hugely added to the vibe of Brigade Road and Church Street is not around. Weekends are usually busy and there is no place to walk. However, for the past couple of days, Brigade Road has been relatively free," said Sohail Yousif of Brigade Shops and Establishments Association.
FacebookTwitterLinkedinEMail