Wedding of minor girl prevented in Karnataka | Mangaluru News – Times of India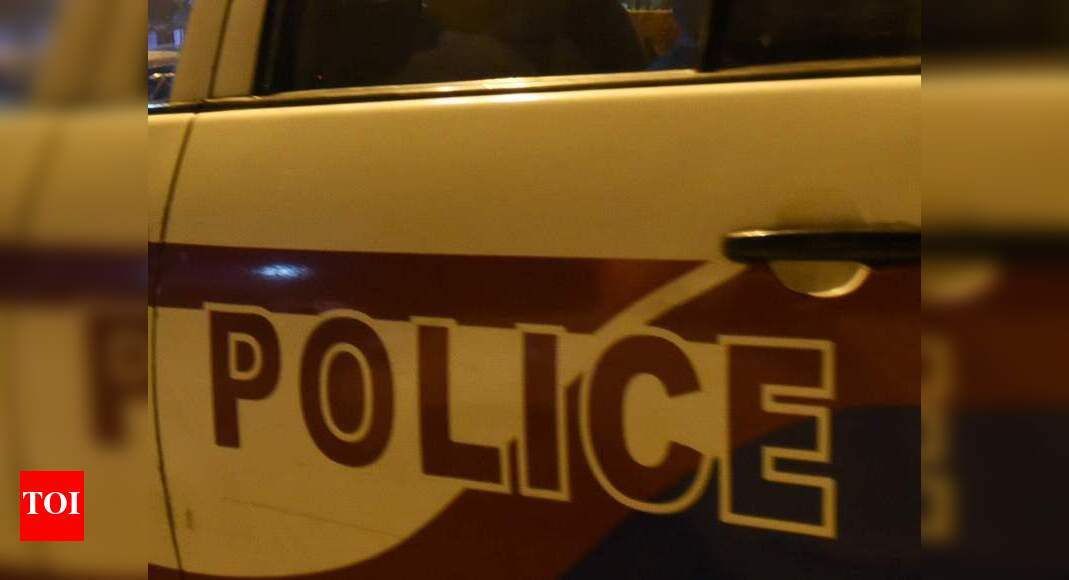 MANGALURU: Officials have stopped a minor girl from entering wedlock at Kandadka of Duggaladka in Sullia.
Child development and project officer (CDPO)Sullia, Rashmi K M told TOI that acting on a tip-off that a girl from Mysuru would be getting married on Thursday, visited the house of the groom at 7pm on Wednesday.
"Preparations for the wedding was on in the presence of the girl's family. We sought her birth certificate or school certificate to know her age. Initially, the families said that they were not carrying any records with them, and all the documents were in Mysuru," Rashmi said.
Since the muhurtam was between 9am and 10am, the officials asked them to produce the certificate by 9am on Thursday. In the meantime, they reached out to their counterparts in Mysuru to check if they could confirm the girl's age. Finally, the families agreed that the wedding would take place only when she turns 18.
It is suspected that the girl, aged 17, was to marry a 26-year-old boy, who was a relative. "The families have given an undertaking that the wedding will take place only after the girl becomes an adult. The girl was sent back to Mysuru," Rashmi said. The team also included assistant child protection officer Deepika, Sullia village accountant Tippesh and a police team from Sullia station.