Vidhana, Vikasa Soudha may get rooftop solar power units | Bengaluru News – Times of India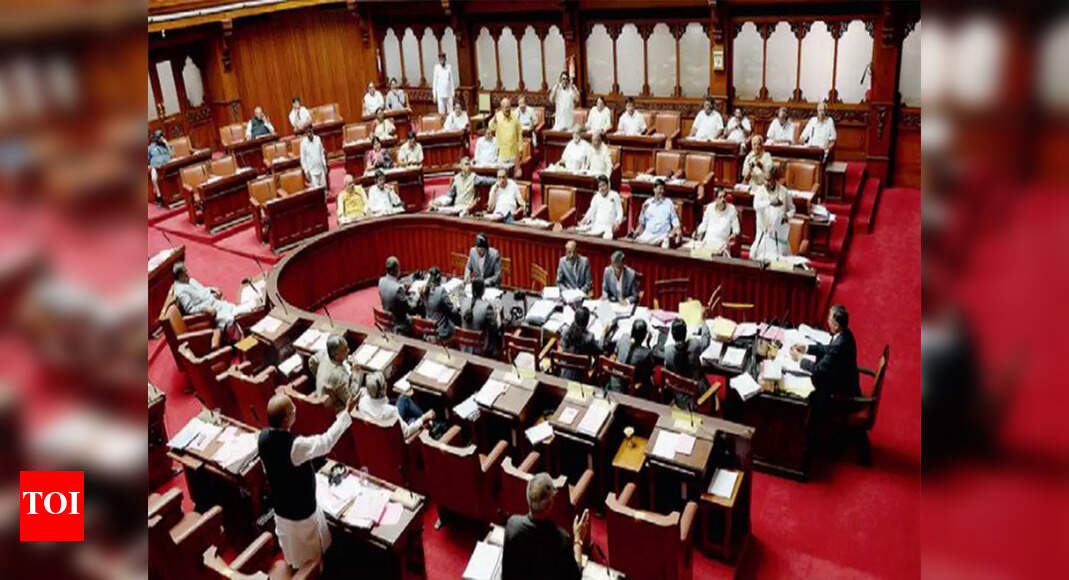 BENGALURU: The long-proposed policy of using rooftops of government buildings to generate solar energy is set to be revived. Energy minister V Sunil Kumar said his department is exploring the possibility of using rooftops of Vidhana Soudha, Vikasa Soudha and MS Building in Bengaluru for the purpose.
Responding to a question raised by Congress MLC C Narayanswamy, Kumar said the government has set a target of generating 372 megawatts (MW) of solar power by the end of 2021-22 fiscal. "If the sun permits, we will set up solar power generation units atop private and government properties. We have already commissioned feasibility studies for all taluk and zilla panchayat buildings," said Kumar.
He added the policy will be extended to secretariat buildings as well. "We have asked Bescom to prepare a feasibility report for the buildings. Once it's done, we will set up rooftop solar power system at the secretariat too," said the minister.