Vets in Mangaluru worried over deadly dog virus outbreak | Mangaluru News – Times of India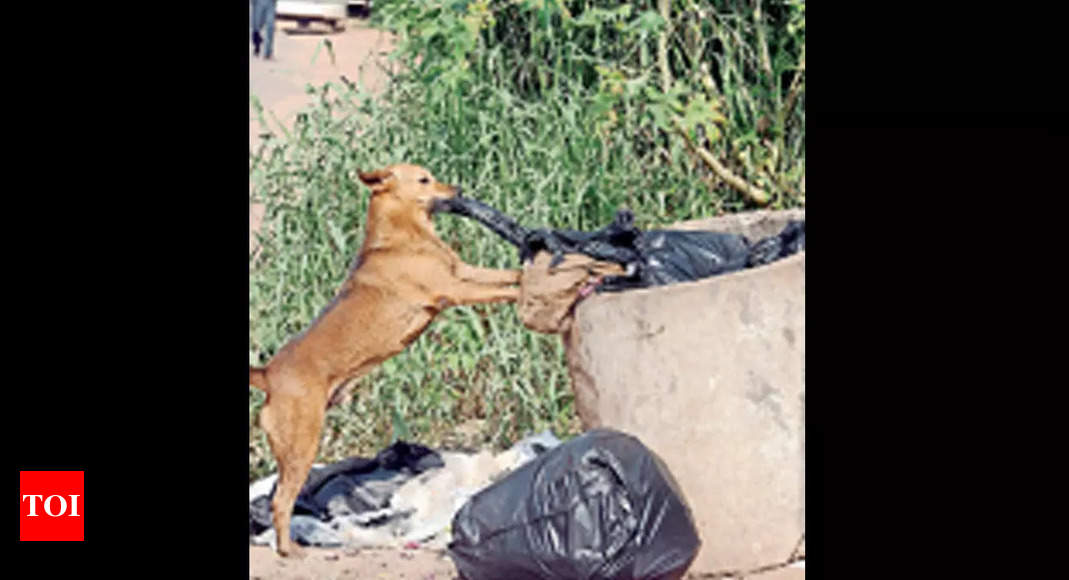 MANGALURU: While the human race is battling Covid-19 pandemic and its variants, man's best friend is falling prey to the deadly virus – Canine Distemper (CD).
There has been a severe outbreak of CD in the city and it has claimed many lives, with surviving dogs suffering untold misery till death.
The fact that the virus is not communicable to humans has made the government ignore Canine Distemper, which could be very well prevented with annual vaccination.
The expensive vaccine, available for seven diseases costing upwards of Rs 800, is a bottleneck that prevents most pet owners to immunize them.
Suma Ramesh, honorary trustee, Animal Care Trust (ACT) says the usual winter phenomenon that started in December lasted till March this year. "To our shock there has been an outbreak in September affecting vast population of dogs, even older one's which we thought were resistant," indicating mutation.
'Govt must subsidise vaccine'
Suma says the government should subsidize the vaccine so that dogs can be immunized. Another fallout is pet owners abandoning infected dogs on the streets to fend for themselves, rues Suma. ACT shelter has seen more than 200 cases last year and 60 this year. "These numbers are much more on the streets," she says.
ACT's birth control programme has also been casualty of this virus. "We neuter a dog, which may be in the incubation period and after we leave the dog in that area, it gets full blown CD. Residents think that it is because of our operation while it is the other way round. As the virus is airborne, during an outbreak, all dogs are in the danger zone barring vaccinated ones," notes Suma.
She also points out that when the disease progresses a dog may lose recognition and tries to attack people and shows symptoms of rabies, hence people beat the dog to death suspecting it to be rabid.
Dr Supriya Salins, a veterinarian, says the usual symptoms include, losing strength in the limbs, twitching or paralysis of the mouth area. The initial indicative symptoms are watery to pus-like discharge from their eyes, fever, nasal discharge, coughing, lethargy, and reduced appetite and vomiting. Once the dog is infected nothing much can be done, barring symptomatic treatment and hope for the best, she says.