Vajubhai R Vala's 7-year innings ends, Union minister Thaawarchand Gehlot next governor of Karnataka | Bengaluru News – Times of India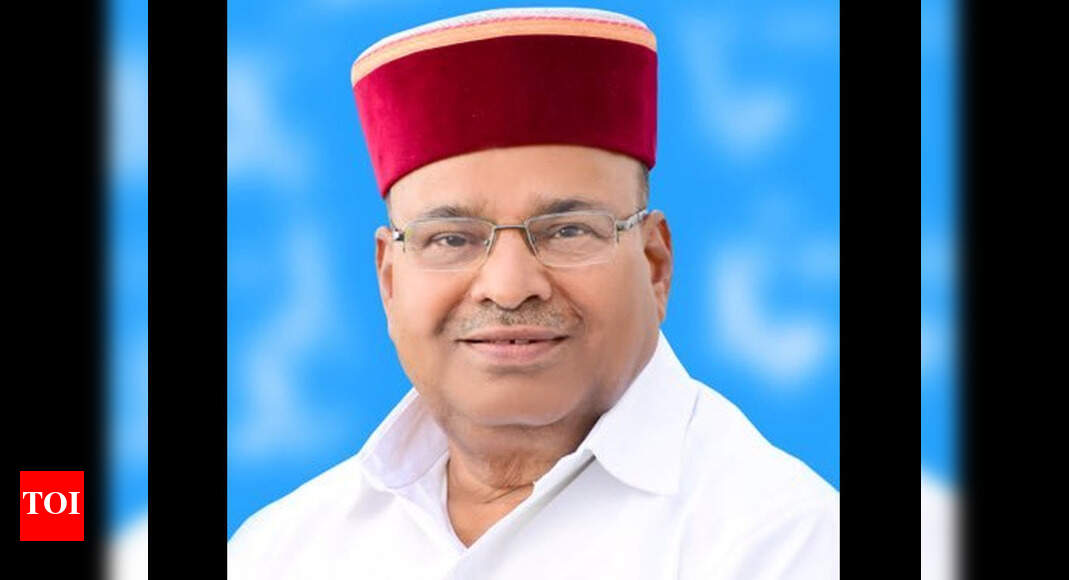 BENGALURU: Union minister for social justice and empowerment Thaawarchand Gehlot was appointed as the 19th governor of Karnataka on Tuesday, amid a slew of gubernatorial appointments ahead of the Union cabinet expansion.
Gehlot,73, a two-time Rajya Sabha member from MP, was among eight new governors appointed by President Ram Nath Kovind. Gehlot will replace Vajubhai R Vala, who has been in office since September 2014, the longest tenure after Khurshed Alam Khan.
His experience will help state: CM
Gehlot, who served as minister in PM Modi's cabinet after being inducted for second time in 2019, will replace Vajubhai Vala, who has been in office since September 2014, the longest tenure after Khurshed Alam Khan. Gehlot is likely to take charge sometime next week.
Hours after being appointed governor, Gehlot said he would resign from the three positions he holds currently — in the cabinet, Rajya Sabha, and BJP parliamentary board — on Wednesday. "President (Ram Nath) Kovind and PM (Narendra) Modi have shown faith in me and appointed me Karnataka governor. I will live up to their expectations and do my job faithfully. I will try to resolve the issues within constitutional limits and with discussions," Gehlot said.
With Karnataka slated to go to polls in 2023, Gehlot's role assumes significance as the state has endured hung assemblies, coalition governments and political instability in recent elections. Gehlot's knowledge of the political landscape of Karnataka, as general secretary in-charge of BJP in the state in mid-2000, is expected to come in handy. The CM tweeted: "The state will benefit from Gehlotji's long experience in public life and commitment to social justice."
Outgoing governor Vala, whose tenure was extended after it ended in 2019, has had an eventful stint after a hung verdict in the 2018 assembly polls triggered high-voltage political manoeuvrings in the state.