Upset over discrimination, Karnataka teen kills parents, sister and grandmother | Mysuru News – Times of India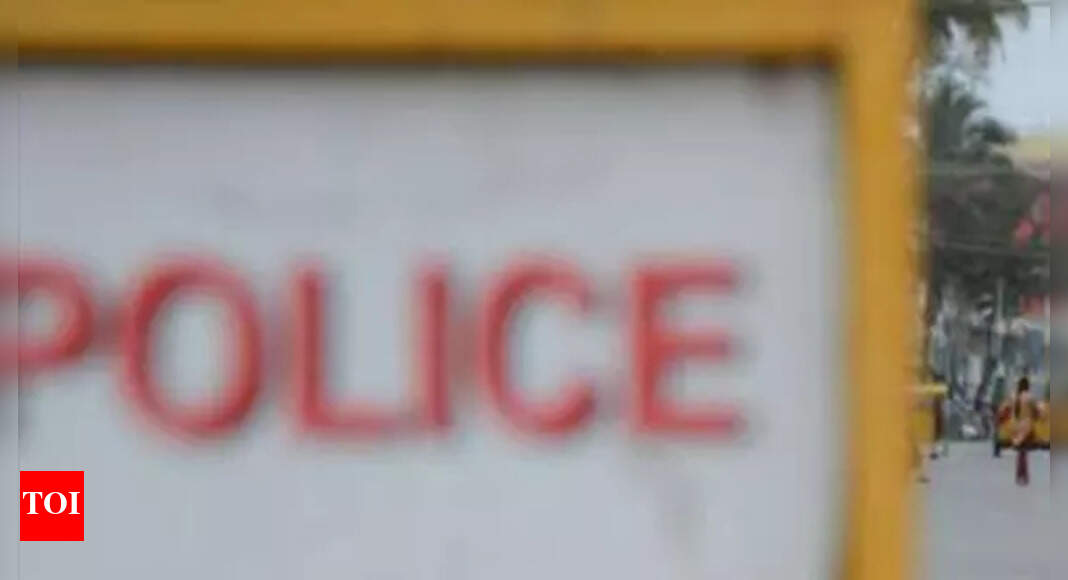 DAVANAGERE: Upset at being ill-treated and feeling discriminated against her siblings, a young girl just short of 18 allegedly served poisoned dinner to her family members, killing her parents, younger sister and paternal grandmother. Her elder brother, who survived the bid in July, lodged a complaint on Saturday when the forensic report came through. The girl was sent to juvenile court in Chitradurga on Sunday.
The forensic report said pesticide had been mixed in ragi mudde (ragi balls) served to the family on the night of July 12. The girl's 80-year-old grandmother, parents aged 45 and 40 and her 16-year-old sister died within 24 hours in hospital. The brother, who also suffered stomach ache, vomiting and dysentery, survived with treatment.
Chitradurga SP Radhika G said the girl, about 17-and-ahalf years old, had grown up at her maternal grandparents' home and moved into her parents' home, a few streets away, about three years ago. Both families live in a village in Bharamasagara in Chitradurga taluk. "She felt at home and loved at her maternal grandparents' home while at her parents', she felt her brother and sister were loved more," the SP said.
Murder case: Girl was angry over ill-treatment
The girl told police that she was scolded and beaten by her parents regularly and sent to work as a farm labourer. "She was admitted to Class 8 when she came to her parents' house but she wasn't doing well in studies and there were fights over this. Deeply resentful of their behaviour, she decided to kill them to be free of the illtreatment," Radhika said.
On July 12, the girl told police, she mixed pesticide while making ragi mudde and sambar for dinner. While the family ate, she did not, saying she was not hungry. Following the deaths the next day, a case of unnatural death was filed and the food samples, vessels and viscera were sent to the forensic lab in Davanagere.
While the ragi mudde was found laced with pesticide, the sambar was not spiked. On questioning, it emerged that six months ago, the girl allegedly made her first attempt to eliminate the family by mixing pesticide in sambar. The family threw it out due to the foul smell and no one suspected anything. The July bid evoked police suspicion as the girl skipped dinner.