Unsold stocks leave Belagavi weavers in distress | Hubballi News – Times of India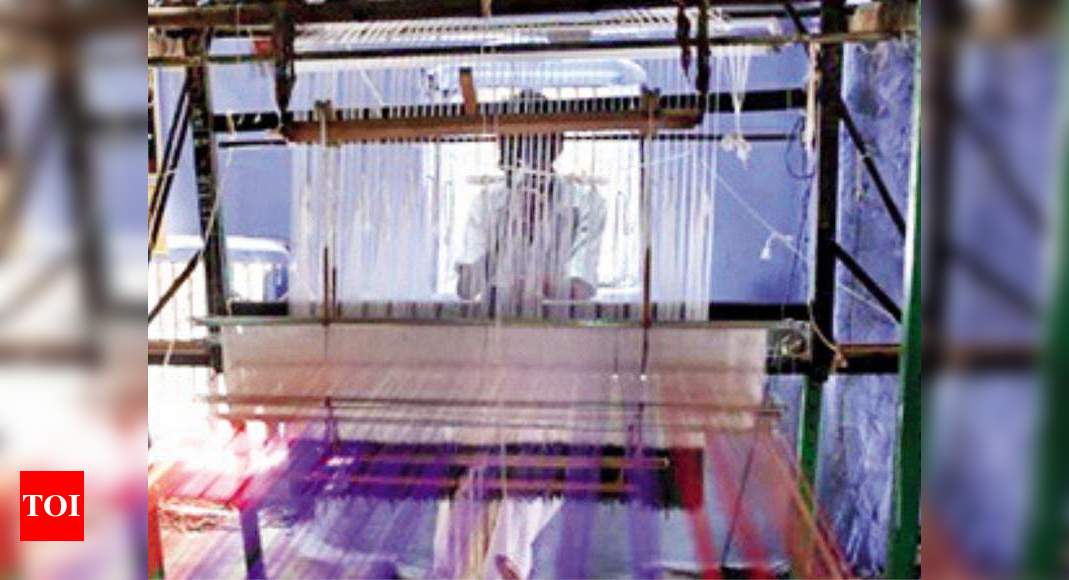 BELAGAVI: More than 1 crore saris and dress-material pieces made by weavers in the six districts of Belagavi division were not sold last year because of the pandemic. Much of the stock is still waiting for buyers, say activists working for the welfare of weavers.
According to the handloom and textile department, 1,04,85,300 saris and dress-material pieces produced in Belagavi, Bagalkot, Gadag, Dharwad, Haveri and Vijayapura districts were not sold in 2020. A government official said that Covid-19 and resulting lockdowns had hit the business and wholesale buyers were not keen on picking up stocks.
Shripad Parkte, joint director, handloom and textile department, said that some of the 2020 stock had been sold this year.
Powerloom labourers have been struggling ever since the pandemic began. Vittal Bangodi, a labourer who speaks up for workers of the unorganised sector, said that in Belagavi alone, 30 lakh saris and dress material pieces, most from 2020, had not been sold. This year, erratic supply of raw materials and limited demand have affected production.
Ashok Chandaragi, an activist fighting for the cause of weavers, said that the demand for saris was unlikely to pick up soon. He urged the state government to provide 50 per cent subsidy on raw materials as the makers cannot afford them at the old rates.