Udupi district administration gears up for second phase of gram panchayat polls | Mangaluru News – Times of India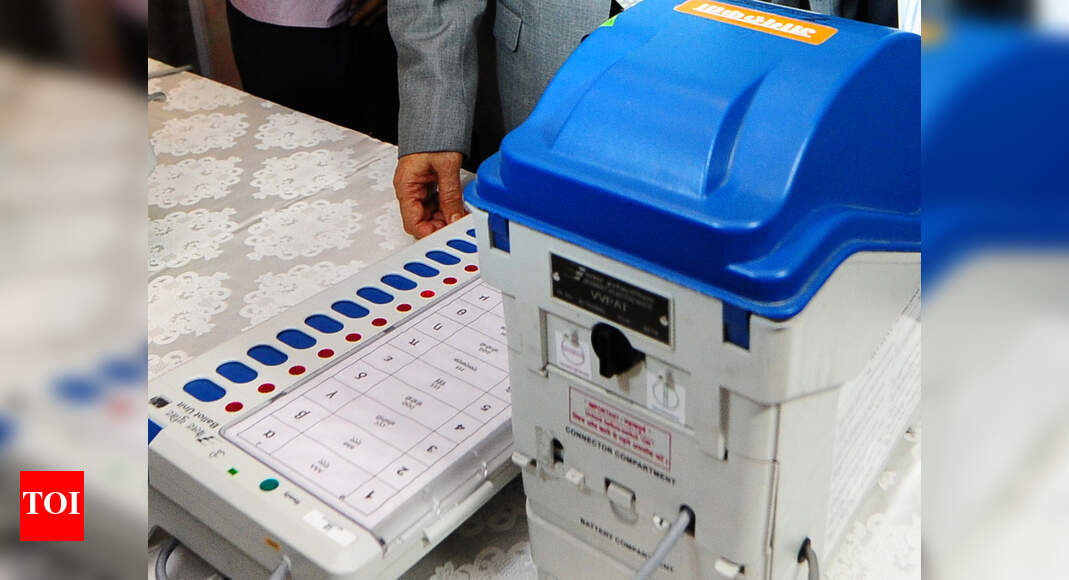 UDUPI: The district administration is gearing up for the second phase of gram panchayat polls in Udupi district that will be held on December 27.
Elections will be held for 86 gram panchayats in three taluks –- Kaup, Karkala and Kundapur including 16 GPs in Kaup, 27 in Karkala and 43 in Kundapur. The exact number of candidates in fray will be known on December 19 when the last date for withdrawal of nominations ends for the second phase.
The 86 gram panchayats encompass 448 wards with provision to elect 1243 gram panchayat members. With December 16 the last date for filing of nominations and December 19 the last date for withdrawal of nominations for the second phase, Dr Naveen Bhat Y, CEO of Udupi zilla panchayat said finer aspects of the democratic process will be known soon thereafter. "Elections are likely for all the above mentioned wards," Dr Bhat said.
Election will be held from 7am to 5pm. Counting will be on December 30 at the respective taluk centres. In all, 11 out of 142 booths in Kaup taluk are classified hyper sensitive, 52 sensitive and 79 general. In Karkala, 24 booths including those in naxal activity prone areas are deemed hypersensitive, 20 sensitive and 149 general. In Kundapur, 55 are sensitive, 20 hypersensitive including those in naxal affected areas and 196 general.
In Kaup taluk, 16 election officers and 19 assistant election officers will handle the election duties. The administration has appointed 27 election officers and 29 AEOs for Karkala taluk and 43 election officers and 44 AEOs for Kundapur. All these officers in these taluks will conduct the elections under the supervision of a nodal officer each. A total of 86 election officers and 92 AEOs will be in action on the day of the election.
In Kaup taluk, the electorate comprises 96,264 people, including 50,623 women and two from other gender. Karkala taluk has 1.31 lakh voters including 69,012 women and Kundapur taluk has 1.88 lakh voters including 97,134 women voters. State election commission has appointed GT Dinesh Kumar, commissioner, Mangaluru Urban Development Authority as election observer for the district.