Two fans of Kannada film star Puneeth Rajkumar die in Belagavi | Hubballi News – Times of India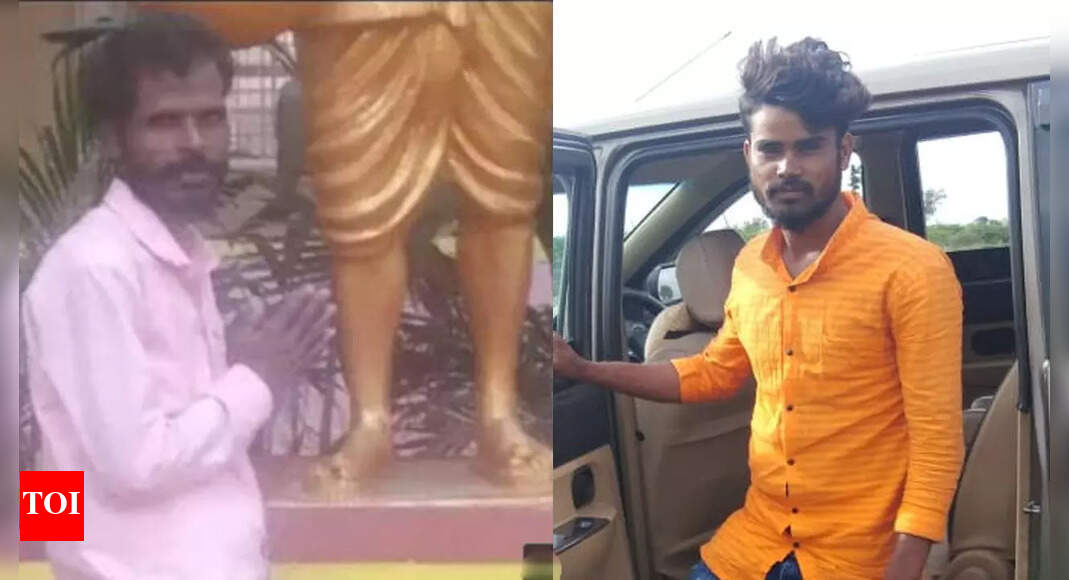 BELAGAVI: In tragic incidents, two ardent fans of Kannada film star Puneeth Rajkumar died following the shocking news of the actor's demise due to cardiac arrest.
While one of the fans suffered a heart attack, another committed suicide in Belagavi.
The 26-year-old man, Rahul Gadivaddara, on Friday performed puja in front of Puneeth's photograph and later hanged himself.
Gadivaddara was a resident of Athani town.
According to the sources, he was an ardent fan of Puneeth and never missed a first show of his movie. Sometimes he even went to other cities to watch Appu's movies.
Puneeth is fondly addressed as Appu by his family, friends and millions of fans.
In another incident, a 33-year-old daily wage labourer, Prashurama Hanumantha Demannavara, a fan of both Puneeth and his elder brother Shivraj Kumar suffered a heart attack after receiving the news of his untimely demise.
Parashurama, according to locals at Shindholli village, was weeping while watching the television.
He suffered a heart attack while watching television.