Two Bengaluru experts part of £5 million Covid studies | Bengaluru News – Times of India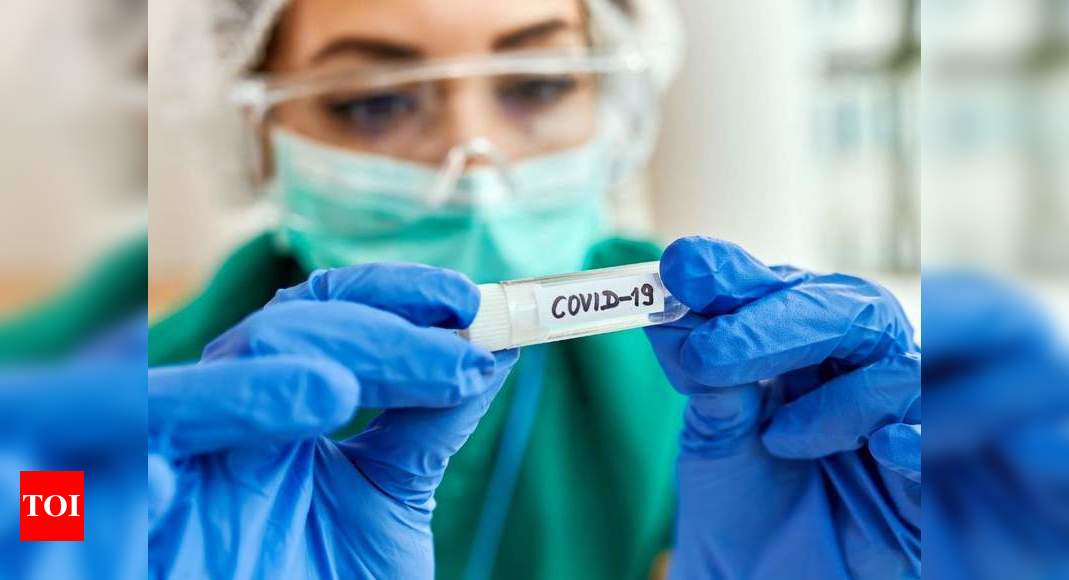 BENGALURU: Two experts based in the city are part of four research partnerships that will focus on understanding the severity of Covid-19 in South Asian populations in India and the United Kingdom. The projects, which will cost £5 million, are being jointly funded by India's department of biotechnology and UK Research and Innovation's Fund for International Collaboration.
The two experts are Dr Giridhara R Babu of the Public Health Foundation of India and Dr Annapurna Vyakarnam of the Indian Institute of Science (IISc).
The international research collaborations, which will involve sharing of knowledge and experience, are aimed at mitigating the severity of the pandemic in both countries. The work assumes significance in the backdrop of coronavirus variants dominant in the two countries crossing borders.
Dr Babu's research project will focus on explaining the differential severity of Covid-19 in people in India and Indians in the UK. He will collaborate with Dr Sanjay Kinra of the London School of Hygiene and Tropical Medicine. Their study will assess whether the rise of severe Covid differs in Indian populations in the two countries.
"While data is available in the UK, we will be collecting data from two cohort studies — MAASTHI [Maternal Antecedents of Adiposity Studying the Transgenerational role of Hyperglycemia and Insulin] and APCAPS [Andhra Pradesh Children and Parents' Study]. We will study what are the associated risk factors in terms of biomarkers. The data from India and the UK will be synthesised and we will arrive at a conclusion," Dr Babu said.
He will coordinate with Dr Vasanthapuram Ravi, MV Manunatha and Anita Sudhir Desai from Nimhans as well as Bharati Kulkarni from the National Institute of Nutrition.
Dr Annapurna will collaborate with Dr Adrian Hayday of King's College (London) and Francis Crick Institute (London) to analyse why Covid-19 affects South Asians differently in different countries. The study will explore development of new prevention measures and treatments.