tumakuru: Five youths arrested for attack on Bajrang Dal activists in Tumakuru | Mysuru News – Times of India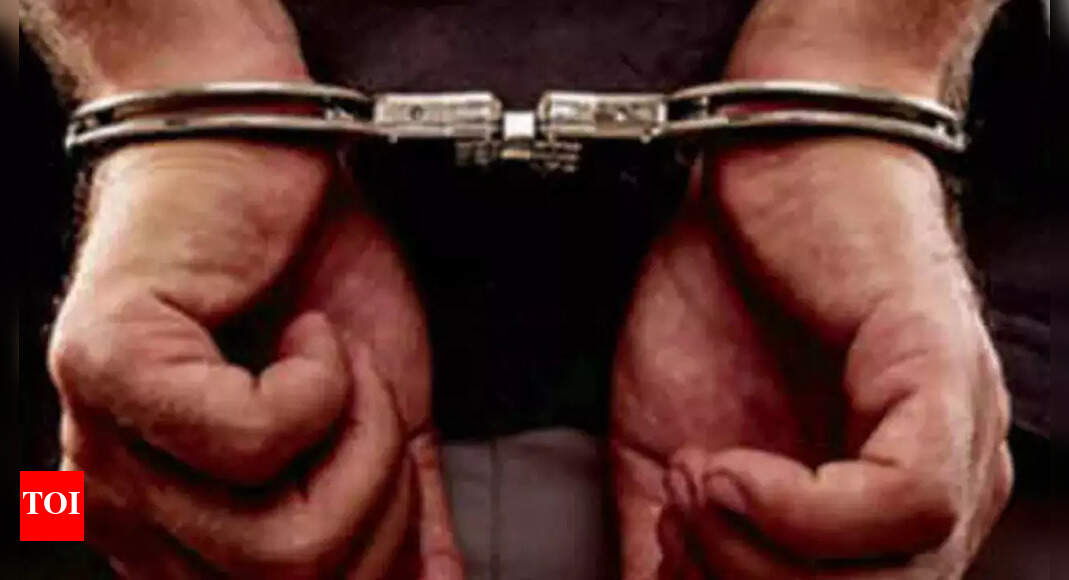 TUMAKURU: Five youths were arrested on Wednesday in connection with the alleged assault on Bajrang Dal district convener and a fellow activist in Tumakuru.
According to a police press release, the five youths allegedly assaulted the two activists for honking and raising objection to them performing wheelies on NH 206 near Gubbi Gate on Tuesday. A case was registered at Tumakuru Town police station and the two injured are being treated at the Tumakuru district government hospital. However, the identity of the accused has not been revealed as the case is still under investigation. The SP had formed two teams to nab the accused. The other suspects will be arrested shortly as police have specific information on their whereabouts.
One more team has been formed to prevent youths from performing wheelies on national highways, Outer Ring Road and other streets in the city. District police have warned of stringent action against those who do so.