Trusted aide of Gandhis, Oscar Fernandes preferred backroom | Mangaluru News – Times of India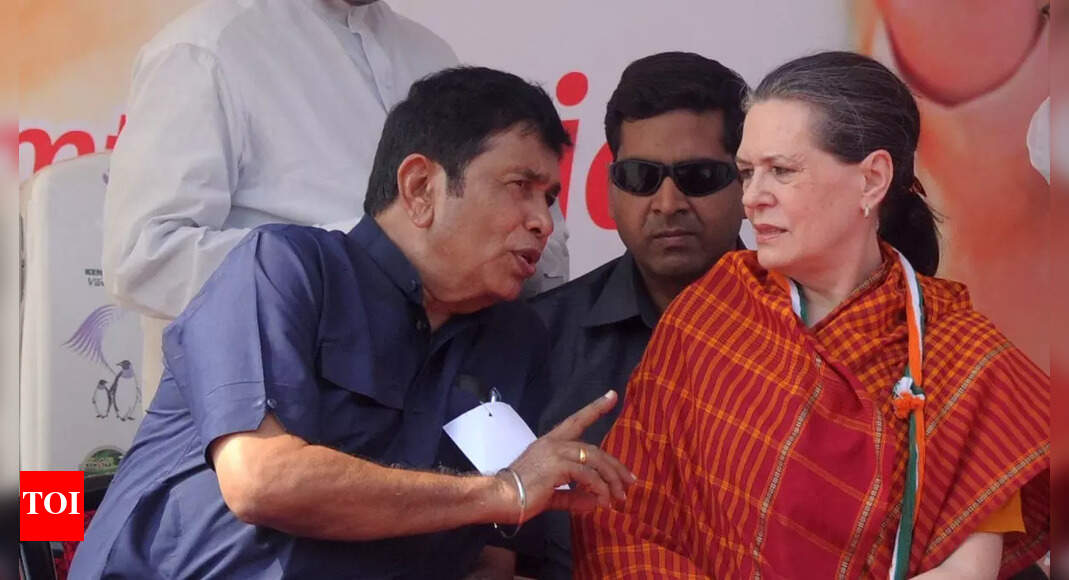 MANGALURU: Oscar Fernandes, former Union minister, sitting Rajya Sabha member and trusted aide of the Gandhi family, died at a private hospital in Mangaluru on Monday.
The 80-year-old Congress veteran was admitted to hospital in July after he suffered a fall while exercising, leading to complications. The funeral will be held in Bengaluru on Thursday.
For close to four decades, Fernandes was counted among the closest of confidantes of the Gandhis, specifically AICC interim president Sonia Gandhi. Affable, soft-spoken and unflappable, Fernandes rose in the party ranks as a hardcore organisational man and was known to pull long working hours, often stretching into the night, even as minister.
He was perhaps the only other Karnataka-based politician, apart from BJP's late HN Ananth Kumar, to enjoy a Delhi tenure and to become an integral part of the inner circle of a national party leadership at a young age.
Handpicked by Sanjay Gandhi, he later became parliamentary secretary to late PM Rajiv Gandhi, and worked with Sonia and Rahul as well. Always comfortable behind the scenes, Fernandes climbed the rungs during Rajiv's time.