Trial of new Co-Win app in Mysuru | Mysuru News – Times of India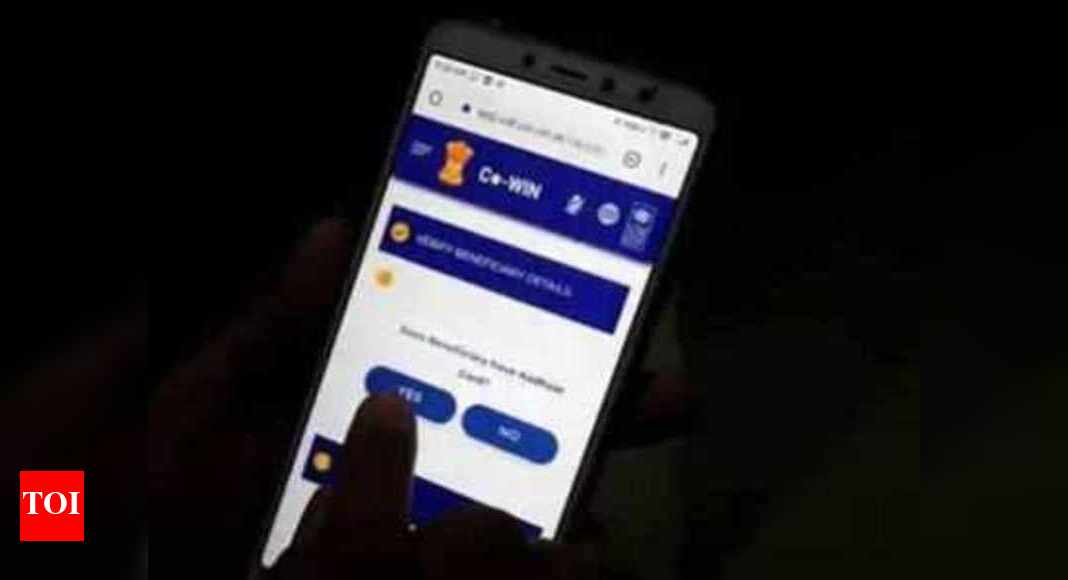 MYSURU: A new interface for the Co-Win mobile application, which will provide Karnataka-specific features, will be rolled out in Mysuru city on a pilot basis next week.
Officials say the 'Co-Win Kar' application will be launched in "3-4 vaccination centres" in the city. The new app has several advantages, but its biggest feature is automatic slot booking. This will ensure that a potential beneficiary need not search for vaccine slots. The app will also help officials plan drives based on availability of doses.
Mysuru has administered the most Covid-19 doses in Karnataka after BBMP. Until Tuesday, 14.3 lakh doses were administered in the district. The government chose to trial the app in Mysuru keeping in mind the district's success in planning drives. The app will eventually be rolled out across the state.
Dr KH Prasad, Mysuru district health officer, said: "We plan on using the new app in 3-4 vaccination centres, including Charaka Hospital." Dr L Ravi, Mysuru district vaccination officer, said the app is an "improvised version of the existing Co-Win app".
Authorities say the biggest advantage of the new app is that one need not worry about getting a slot once one registers. The app allots a slot based on availability ofvaccine doses. Seniority of users will be taken into consideration while allotting slots.
"The app will allow local officials to plan vaccination camps based on age group, priority group, timings etc., based on the local situation," said Dr Ravi.