Travel Troubles For Kpsc Exam Candidates | Bengaluru News – Times of India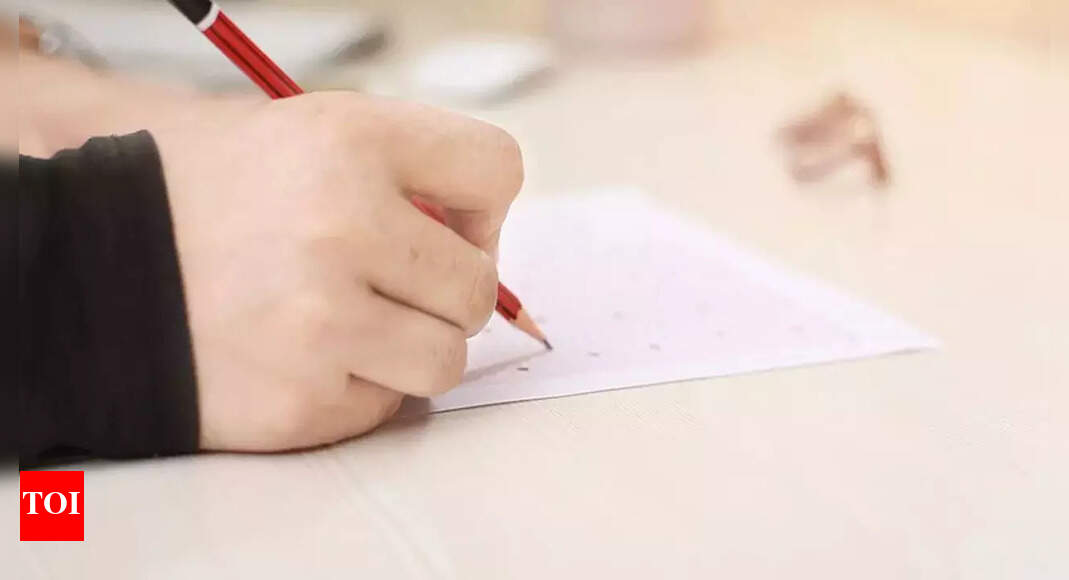 BENGALURU: While the Karnataka Public Service Commission (KPSC) exams are scheduled for December 13 and 14, many aspirants who have been allocated exam centres away from their hometowns are worried about limited transport options, particularly with cancellation of trains.
South Western Railway (SWR) has decided to cancel two trains, partially cancel six, divert 11, and regulate one on account of non-interlocking work for three days, from December 13 to 15, for commissioning line doubling in the Yelahanka-Penukonda section.
KPSC will conduct exams for the posts of assistant engineer and junior engineer in the public works department. Officials say centres have been allocated away from candidates' hometowns to prevent exam malpractice. However, many aspirants say their centres are up to 500km away and they received sudden notice about it, making it difficult to find transport options.
Karnataka Rail Users, a rail group, tweeted on Wednesday: "In the interest of students who are allotted faraway centres for KPSC exams, please consider special trains from Bidar, Belagavi, Vijayapura, and Karwar to Bengaluru/Mysuru (and vice-versa) … Postponement of this scheduled work of the railways will also be of great help to the candidates."
SWR chief PRO (in-charge) E Vijaya said, "There are four trains running from north Karnataka to Bengaluru every day. Initially, we planned to cancel two pairs of trains, but we've now decided to only cancel 12735/36 Secunderabad–Yeshwantpur Garib Rath Express. The 11311/12 Solapur-Hassan-Solapur Daily Express will operate. We have not received any representation for special trains so far. We will examine it based on demand."
Secunderabad–Yeshwantpur Express has been cancelled on December 12 while the one in the return direction has been cancelled on December 13.
Trains partially cancelled
A few trains will be partially cancelled: 18463/64 Bhubaneswar-KSR Bengaluru-Bhubaneswar Prasanti Express between Sri Sathya Sai Prasanthi Nilayam and KSR Bengaluru from December 12 to 15; 17603/04 Kacheguda-Yelahanka-Kacheguda Daily Express between Yelahanka and Dharmavaram from December 12 to 15; and 17211/12 Machilipatnam-Yeshwantpur- Machilipatnam Express between Dharmavaram and Yeshwantpur on December 13 and 14.
The complete list of affected trains is available on swr.indianrailways.gov.in