Transport department conducts raids at Ola, Uber offices in Bengaluru | Bengaluru News – Times of India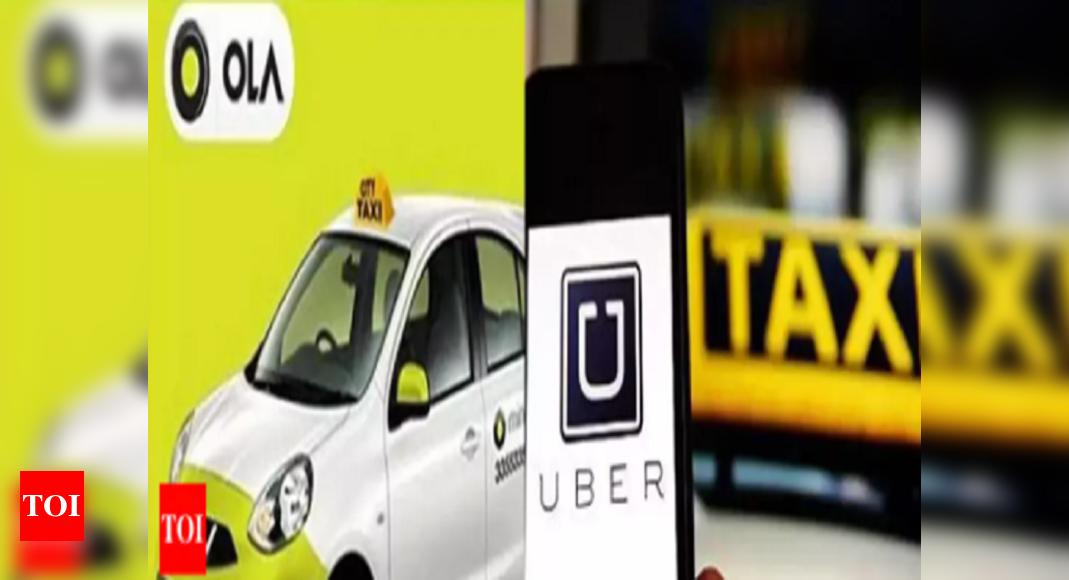 BENGALURU: The transport department on Friday conducted raids at offices of app-based aggregators of Ola and Uber.
Sources said the department has formed a special team to conduct inspections. Officials said they conducted raids at Ola's office in Koramangala and Uber's office in Murugeshpalya.
"We have conducted the raids based on complaints of violating norms under the Karnataka On-Demand Transportation Technology Aggregators Rules, 2016" said a senior transport department official.
Another official said they received complaints from passengers against these aggregators for charging more than government fixed fare, not arriving on time, driving without license and other violations of the Motor Vehicle Act.
"Aggregators have to submit details of drivers, vehicles, insurance, vehicle permits and pollution under control certificates to the RTO every three months. But they are not doing it. For instance, Uber's office was registered in HSR Layout but they have shifted their office to Murugeshpalya without informing us. Both aggregators are not providing us relevant documents. We will soon submit a report to the transport commissioner and a notice will be issued soon" said an official.
Ola and Uber are not available for comments.
It may be recalled that the State Transport Authority had issued a notice in March 2019 to ANI Technologies, which operates Ola, suspending its licence for six months for running bike taxis in the city. However, it was revoked after a public outrage.