Three friends assault youth in Bengaluru for refusing to buy cigarette for them | Bengaluru News – Times of India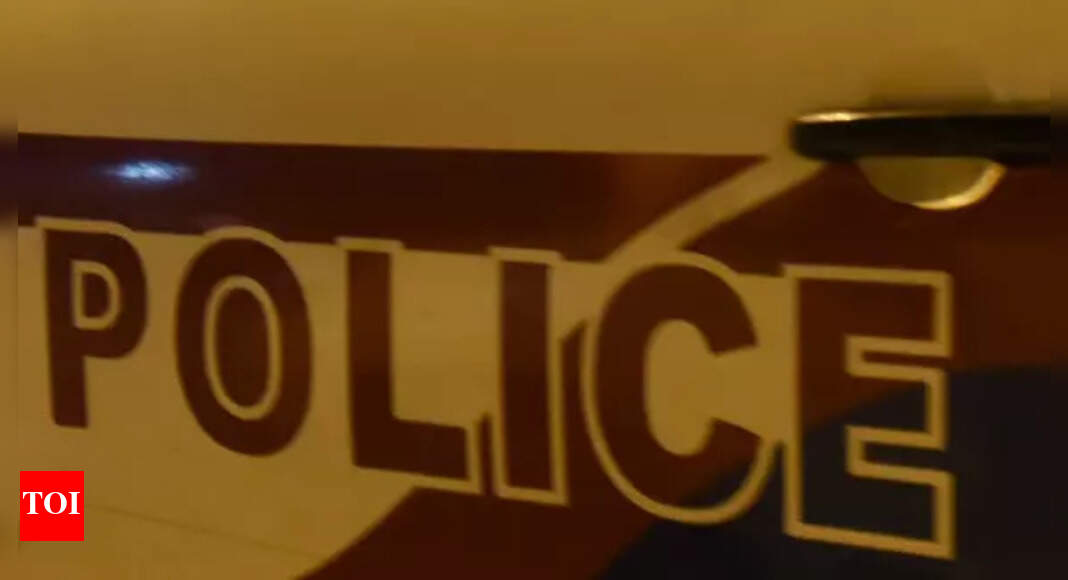 BENGALURU: A youth was allegedly assaulted by his three friends with a machete as he declined to buy cigarettes for them at Kareemsab Layout near Rajagopalnagar on October 14.
The injured is Mohammed Nadeem,21, a factory employee. He alleged that Kumar, Deepu and Farhan, all residents of Kareemsab Layout, attacked him and his four fingers of left hand were fractured.
A few days ago Farhan had tied a friendship band to him and he was wearing it. After three days, Farhan asked for his band. Nadeem told him he will return it after a few days. The duo had an argument over the issue. On October 14 night, Nadeem was talking to two of his other friends near a tea shop. Farhan along with Kumar and Deepu came to the spot and asked him to purchase cigarettes for them. Nadeem declined to buy the cigarettes and they began fighting with him. Kumar allegedly pulled out a machete and attacked him.
The trio sped away on a bike from the spot. Rajagopalanagar police have taken up a case of attempt to murder and arrested Kumar and Deepu. Farhan is at large.