This Mangaluru man offers free auto ride to artistes, disabled | Mangaluru News – Times of India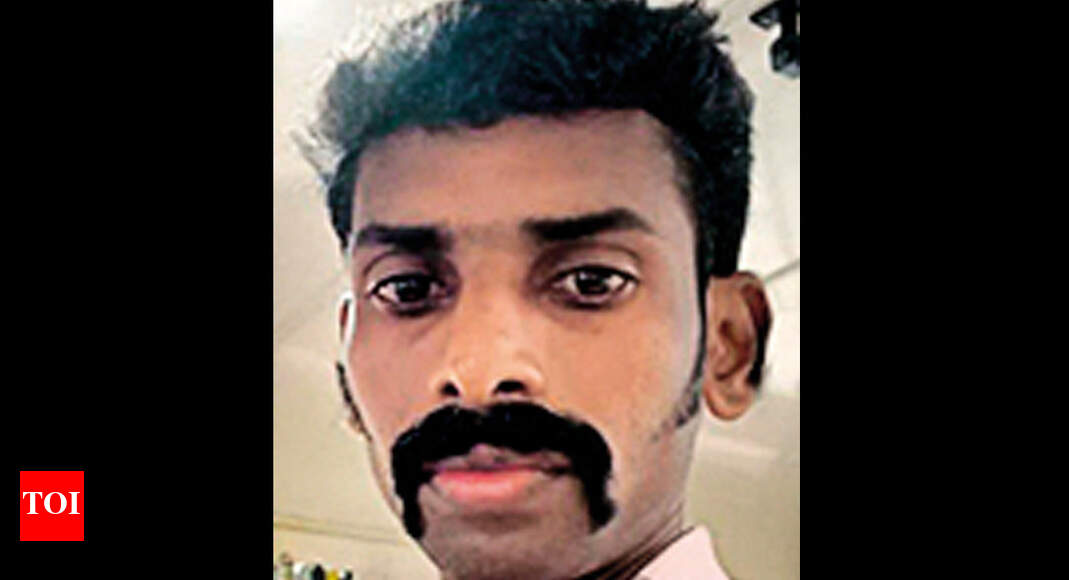 MANGALURU: An operator of a hi-tech autorickshaw in the city offers free rides to physically challenged persons, Yakshagana artistes and underprivileged.
Shekara Acharya,41, a bus driver at Kasturba Medical College, thought of this unique idea of offering service to the needy. His vehicle is equipped with an air-conditioner, Android TV, four doors, air-coolers, central lock system, camera with display (for running the vehicle in reverse) and other add-on features. The ardent fan of Yakshagana is just a phone call away to ferry artistes to programme venues and back. His hi-tech vehicle is also available for those stuck in an emergency.
"How can I ask money for a service that I render to shift patients to hospitals in emergency situations?" asks Acharya, a resident of Vagga in Bantwal taluk.
Recalling how an autorickshaw driver helped his uncle reach hospital during an emergency, Acharya said that he helps people who are facing medical emergencies even after midnight. "After my routine work as a bus driver, I ride my autorickshaw. I have been helping Yakshagana artistes for the past two decades. After getting calls, I ferry patients to hospitals because I know many refuse to provide service after midnight. I do not charge any fare for patients. I stay with them till the admission formalities are completed," he said.
Speaking on the add-on features for his Bajaj BS6 autorickshaw, Acharya said: "My old autorickshaw's seats were torn by cats and dogs. So I have fitted doors to my new vehicle. My mechanic-friend Ashok Dheeraj from Uppala helped me fix doors and include other add-on features to my vehicle, which was registered in 2021." Acharya has spent more than Rs 1.5 lakh for the makeover of his vehicle.