'This isn't the last wave; schools must reopen in Karnataka' – Times of India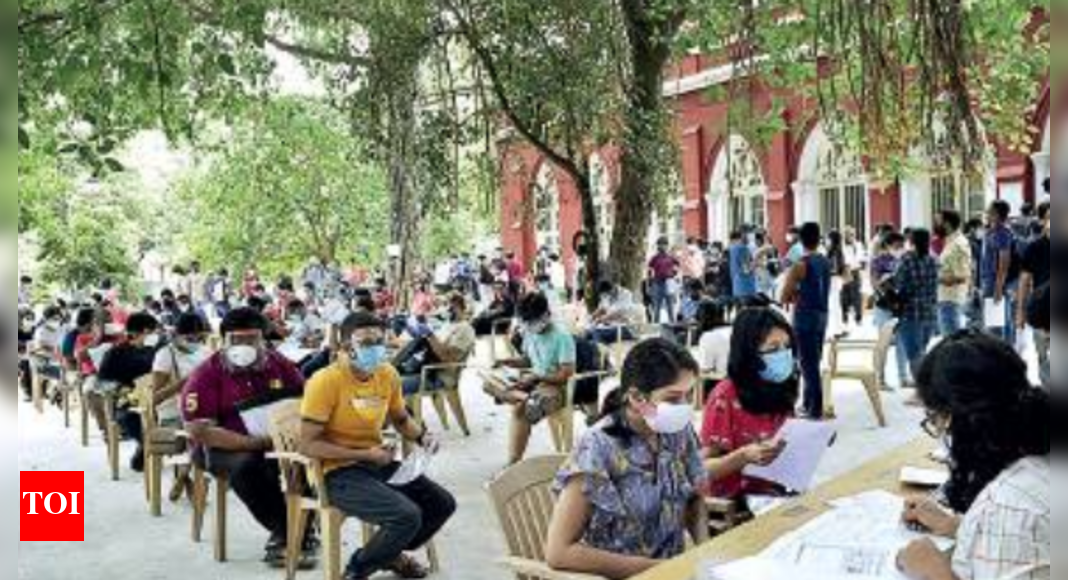 BENGALURU: While parental concerns continue over the proposal to reopen schools for on-campus classes in the face of an anticipated third wave of Covid-19 infections, Dr Preeti M Galagali, executive board member, Indian Academy of Pediatrics-Karnataka, says schools should ideally reopen, insisting nutrition and psychological health of children are factors that must be considered too.
"Cancelling class 10 and 12 CBSE exams were fine as vaccine supply was an issue though the peak of infections was beginning to taper. It's not the same now. We will face wave after wave and we have to live with Covid," said Dr Galagali, whose suggestions appear frequently in the interim report of the high-level committee led by Dr Devi Shetty for prevention and management of Covid Wave-3.
Excerpts from an interview:
Congratulations!
You have successfully cast your vote
The proposal to reopen schools is unacceptable to most parents in urban areas due to third-wave concerns…

This is not the last wave of Covid. We must learn to live with the virus. It's fine for those who have internet access in urban areas, but what about rural children? It's not only about education, but nutrition as well. Their mid-day meals are related to schooling. We need to look at the bigger picture. There is a lot of learning that takes place in corridors of schools, like social interaction. Now, many parents are back at work and children are getting suffocated due to social isolation. This will lead to a huge pandemic of mental health issues. We are already seeing such cases. In the past year, I have counselled 130 parents and children through tele-counselling. The most common complaint from parents is that children are not studying online, not devoting enough time to studies, and are getting addicted to gadgets. They are missing school and friends. The loss of play and uncertainty of school reopening is pushing them into turmoil.
The proposal of Rs 2 lakh health insurance for every child attending school has not been well received…
Maybe it should have been worded differently without using the term insurance. It only means that in case something happens to a child, the government will assist financially. About 10% of infected children may need hospitalisation and 1% ICU care. We can't put a price on anybody's life, but stakeholders must think of reopening schools in a guarded manner. We don't know what will happen later, but we can try now since infectivity is low.

Do you have any modifications to be adopted in schools if they reopen?
We have to make a beginning sometime. Schools can safely reopen when the positivity rate is below 5%. There has been no surge in cases over the past two weeks. Studies have shown children are not a source of viral infection. The transmission is largely from adults, which could be school staff. If prevention measures are followed, and all staff is vaccinated, schools can reopen. Staggered timings can be adopted. Schools can restrict contact sports like football, but let children play badminton, racket sport or catch and throw balls at a longer distance. The spread of Covid is least in well-ventilated rooms or open spaces. We need to think of such modifications to routine schooling.
Parents fear mask compliance and social distancing may be difficult to enforce…
If you explain properly, a five-year-old will not have a problem wearing a mask. As far as hand-washing goes, it can be made interesting like making children sing happy birthday. Schools can be first opened for older children — may be grade 5 onwards. Two or three hours of schooling can be conducted if timings are staggered and having more than one batch. In rural areas, there is plenty of space. The need is to vaccinate all school staff.