Third Covid wave: Inoculate eligible people in Karnataka in 3-4 months, says expert committee | Bengaluru News – Times of India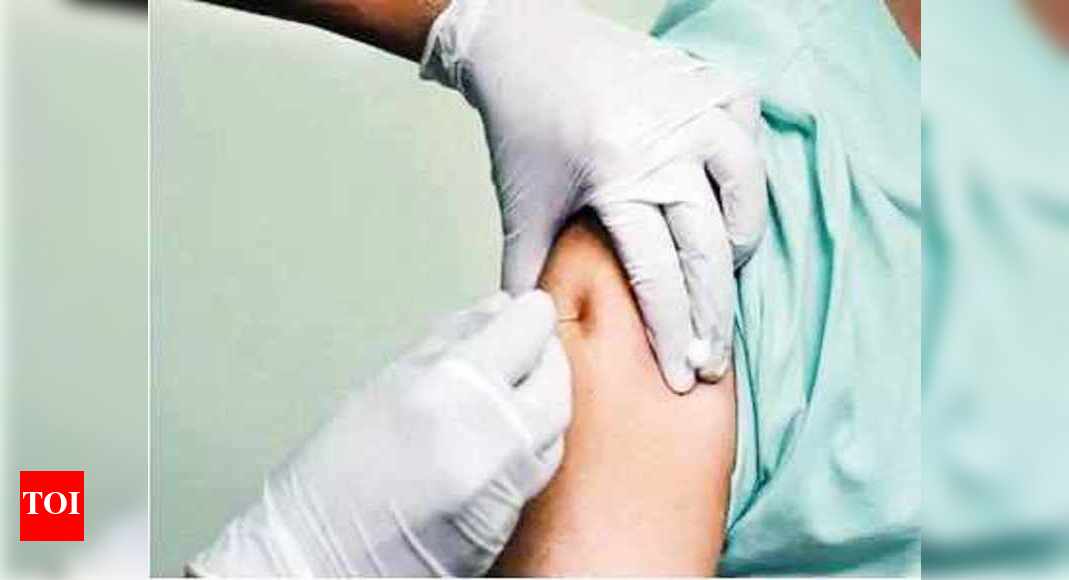 BENGALURU: In its interim report submitted to the state government, the high-level expert committee for prevention and management of a possible third wave of Covid-19 infections has said the focus should be on inoculating all eligible people within three to four months.
The report covers special requirements and various aspects of healthcare delivery. The committee, led by cardiac surgeon Dr Devi Shetty, has urged the government to avoid holding vaccination sessions in government hospitals to prevent crowding and possible creation of Covid-19 hotspots.
It instead encourages inoculations at all medical facilities including doctors' clinics, especially paediatric facilities, which have cold storage facility.
The committee has suggested setting up jumbo vaccination centres in cities and mobile vaccination units in buses. It also advocates setting up session sites in schools, anganwadis and wedding halls. In rural areas, it advocates the use of panchayat offices to administer the vaccine to beneficiaries.
Since the committee has suggested reopening of schools, it has mandated that all those people who interact with children at home or school, must be vaccinated if they are above 18 years. These include parents, relatives, teachers, bus drivers etc.
The committee has also recommended prioritization of vaccination in eight districts with poor health infrastructure: Bengaluru Rural, Chamarajanagar, Yadgir, Koppal, Haveri, Chitradurga, Chikkaballapur and Kolar.
Speaking to TOI, a committee member pointed out the need to improve the efficiency of the CoWin portal to minimise glitches. "There is a fear that a section of the population may stay away from being vaccinated due to lack of internet connections or smartphone access to register on the CoWin portal. We have suggested the need to support the rural population to register and book slots on the portal," the member said.
Experts have recommended that the government draft a state-level policy to ensure no hospital stocks unused vaccines beyond 10 days. It has recommended that the government monitor cold chains at all levels, right up to the recipient to ensure vaccine potency and cold chain efficacy.
The committee advocates decentralising the vaccination drive and has recommended micro planning at the primary health centre level to fast track coverage of the general population. It suggests the campaign to inoculate people against Covid-19 should be based on learnings from similar and long-running campaigns against polio, measles and rubella.
FacebookTwitterLinkedinEMail