The Goodzillas-II: Chat hits the right notes for a school for the blind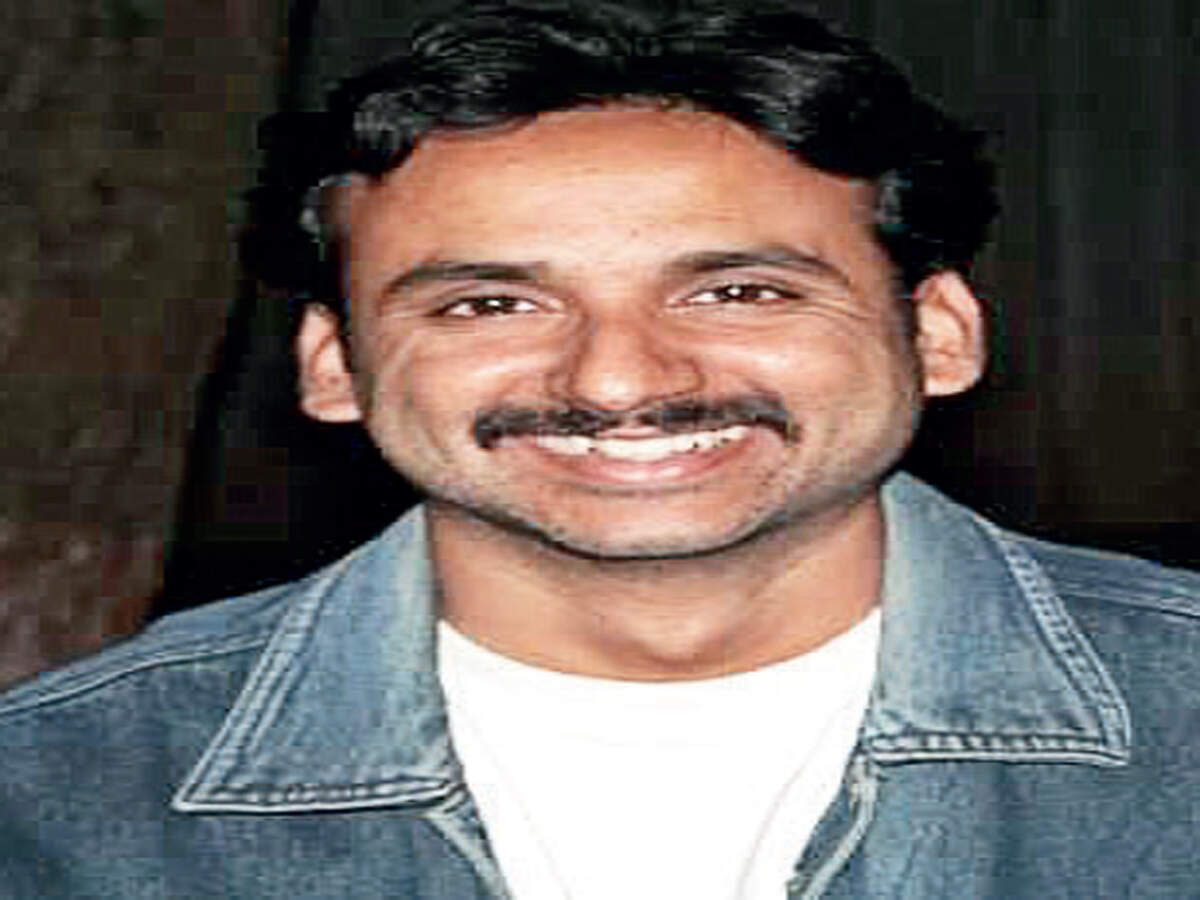 A musical performance was arranged on an app and money raised for the institute
Don't underestimate the value of a casual conversation between strangers. During one such conversation on the new, by-invitation-only social media app Clubhouse, a suggestion by a member of the group, led to a fund-raiser for a blind school. And just like that, a school for the blind in Davangere presented a musical performance and Rs 19,700 was collected by people who attended the show.
Dr Prayag HS, assistant professor, Chief Wildlife Vet and an active member of Clubhouse was having a conversation as part of a group on the app. One of the members in the room, Akarsh, said that he had lost his job and was in distress. "Akarsh, a flautist, played for us and he seemed very talented. Most of us loved his performance and I asked if we could raise funds for him. Many people who were a part of that group agreed to contribute too but he said he did not want money. Instead, he asked us to give the amount to a blind school near his house in Davangere. We reached out to the school but they didn't want donations out of sympathy either. They said they would like to perform for us and people could pay whatever they wished in appreciation of their music."

So Dr Prayag and his friends set up a chat room in the name of Baravaseya Belaku (Light of Hope) on the app and scheduled a performance with the students of the blind school for 5 pm on Thursday, June 17. The orchestra of the blind school performed and the performance was attended by many musicians from Sandalwood
and other celebrities.
Mallikarjun Alur, secretary of Santhrupthi Blind School in Davangere and also visually challenged said that they had never imagined that they would one day perform for an audience in Bengaluru and beyond. And on an online platform at that. The school has 25 students and three teachers who are also visually challenged.
"We always heard that people in the city received help but people in the rural areas find it difficult to get financial help. We always wanted to go to cities and perform with our band. But since all of us are visually challenged including the staff and the founder, Annappa M, our opportunities were limited to local concerts. When someone from Bengaluru contacted us and said it would be an online concert, we were excited. Akarsh helped us in setting it up and we did our first online performance and it was very well appreciated. They later informed us that many people had joined and they raised Rs 14,700 which they handed over to us."
Rashmi, one of the coordinators said, "A lot of people from the Kannada film industry were a part of the audience and many of them joined in the singing too. The session which we thought would be just for a few minutes, ended up continuing for one hour and many people kept coming forward to donate to the cause. We plan on conducting more such sessions to help and reach out to artists who are in need," she said.