Tennis courts, golf courses can tee off: Karnataka sports minister | Bengaluru News – Times of India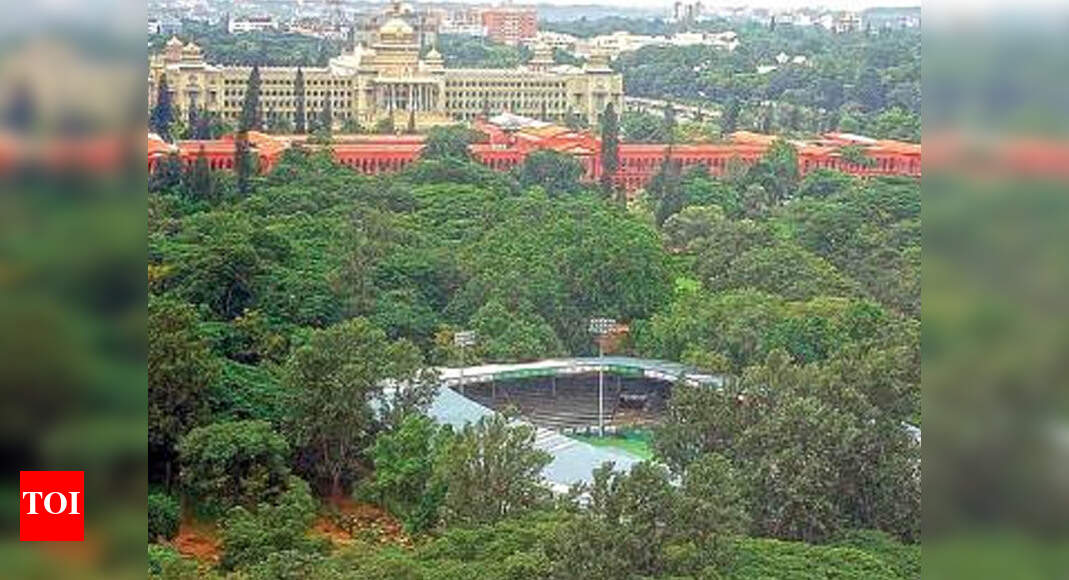 Since Cubbon Park gates are closed through the day, players who use KSLTA courts will have to wait longer to h…Read More
BENGALURU: The state government on Tuesday said tennis courts and golf courses across the state can reopen from Wednesday. "People can play with members of their own households in apartments and private coaching centres,'' said sports minister CT Ravi. This flies in the face of central Lockdown 4.0 guidelines which say only sports complexes and stadia are permitted to reopen.
Ravi said the government has directed opening of golf courses and tennis courts as players maintain minimal contact in these sports. He said tennis and golf associations have indicated they will impose stringent norms to ensure safety of players. "Having allowed all sporting events without specta tors, there is complete freedom for golf clubs and tennis courts to resume training programmes,'' he said. There's no official order till the time of going to press.
Karnataka State Lawn Tennis Association vicepresident Priyank Kharge said the organisation will petition the government for its main courts inside Cubbon Park to be allowed to open. "As Cubbon Park's gates are opened only for two hours every day, members and parents cannot enter the facility,'' he added.
The Karnataka Golf Association (KGA) said it has received permission to restart operations with standard operating procedures. "The association committee will take a final decision soon," said KGA general secretary Prithvi Raj Urs.
Sports venues were shut in March after the national lockdown was imposed. Gyms, fitness centres and swimming pools will remain closed till May 31.
Though outdoor tennis courts and golf courses will be allowed to be open, the clubs which are running these sports activities will not be allowed to open.
With both sports, officials are asking players to adhere to social distancing guidelines. For golfers, that means reserving tee times in advance and limiting groups to four. For tennis, only singles are allowed and doubles only if the partners are from the same household. Other sports like badminton and basketball are still on the banned list.