Teacher in Karnataka won't wed till village road is repaired | Hubballi News – Times of India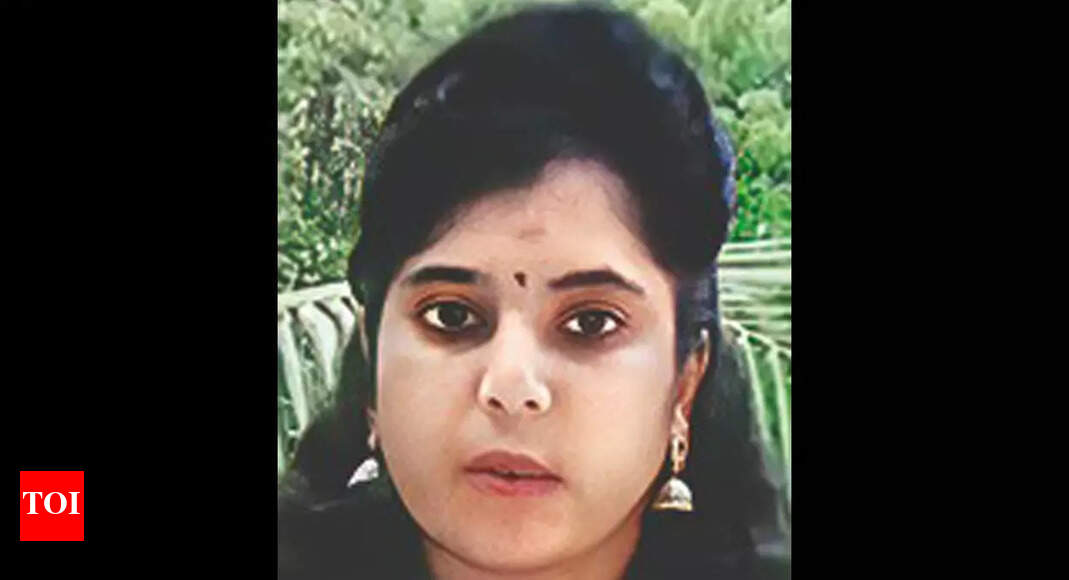 DAVANAGERE: A schoolteacher from H Rampur in Davanagere district has vowed not to marry till the road to her village is repaired and rendered motorable. Many from outside villages are not willing to marry into families in H Rampur, RD Bindu pointed out, since it is a backbreaking ride and there is no bus service either.
"There is no good connectivity to our village," said Bindu, explaining that the 2km stretch of mud road from Hedne village has not been upgraded for years.
Her appeal on video to the government has gone viral and her letter to CM Basavaraj Bommai has drawn a response from the chief secretary.
The chief secretary assured the problem would be resolved. Our elected representatives say it will take at least six months to restore the road. I have decided not to marry until then," said Bindu, who is a postgraduate in economics and teaches at a private school in Kudalasangam, Bagalkot.
"The road has to be tarred. It is riddled with potholes, slippery and slushy during rain. Many motorists suffered injuries after they fell off their bikes due to potholes. People of our village have to walk 5-7km up to Nayakonda to catch buses to reach the city, be it for work or to go to school/college," she said."My daughter is firm on her resolve not to marry till the road is developed," said Latha Devendrappa, Bindu's mother.
"We have submitted memorandums to officials and elected representatives to repair this road, but to no avail," said AK Ramesh, a resident. "There are many instances of marriages being cancelled due to lack of good road connectivity. There is no bus service in our village due to the bad road."
"We have already spent Rs 1-2 lakh for the development of this road but it is not enough. We need Rs 50 lakh to Rs 1 crore for tarring the road. We have requested the government and local MLA to sanction this amount," said MR Siddappa, panchayat development officer, Mayakonda.