Tamil Nadu man held with 401 star tortoises | Bengaluru News – Times of India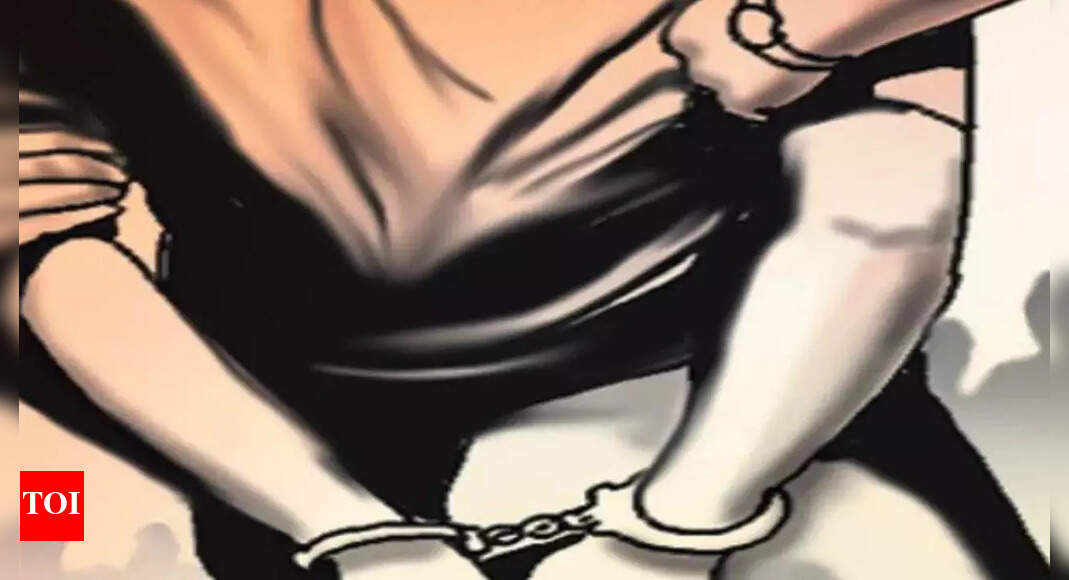 BENGALURU: A 51-year-old man was arrested and 401 star tortoises recovered from him on Monday night.
The accused is Muthu Hamad Meera, a resident of Sivaganga, Tamil Nadu. Kalasipalya police said he had brought the tortoises here to sell them, and 21 among the 401 were dead and 20 ill.
Police said they received credible information that a miscreant had brought star tortoises in two bags and was trying to sell them to someone in Kalasipalya. A police team rushed to AV Road and detained the suspect around 11pm.
Cops found the tortoises in his bags and informed forest department officials. A team from Bannerghatta Biological Park (BBP) reached the station and took the star tortoises to its rescue centre.
Police have taken up a case against Meera under various sections of IPC and Wildlife Protection Act. Investigation is on to find out how he got the star tortoises and who were the buyers.
Second case recently
This is the second case related to star tortoises reported in Kalasipalya police station recently. Police had rescued 170 star tortoises that had been abandoned in two bags near a travel agency on Friday. They were sent to the BBP rescue centre.