Student from Bengaluru held for post on liquor ban following Puneeth Rajkumar's death | Bengaluru News – Times of India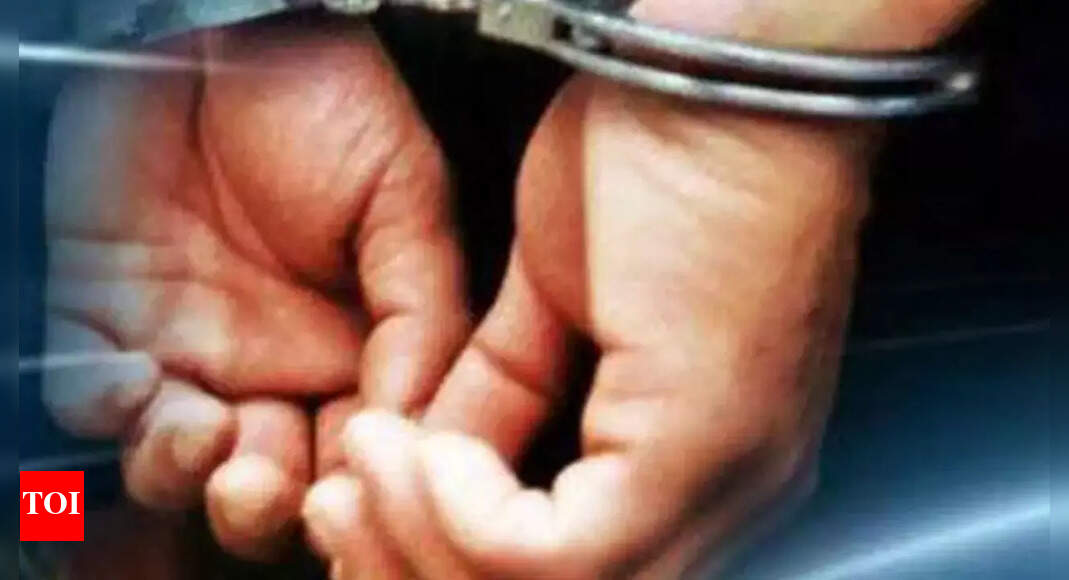 BENGALURU: The cybercrime police have arrested a 20-year-old student for posting a derogatory text on Instagram in relation to the ban on liquor sale after the death of actor Puneeth Rajkumar. The student, pursuing BSc in a private college in Andhra Pradesh, is a resident of North Bengaluru.
He was picked up by police on Monday evening from his home and later arrested at night after confirmation that he had posted the messages, using his mobile phone. However, the student claimed that his message had been edited by miscreants, who added abusive words to original message.
The student is said to have posted the message on Saturday night. The post had a picture of the accused holding a beer bottle inside a car. The message, in the now locked account, said: "Rajkumar cannot stop us." However, the sentence also had some abusive words, which according to the accused, was put in by someone to frame him.
When fans messaged him saying a police complaint has been lodged, accused student replied: "Aw-I am so scared." "The student told us that he wanted to show that despite the ban of liquor across the city, he was capable of getting a beer. We are investigating whether the claim of his post being edited are true or not. But one thing is certain. He has used an abusive word in the original message," an investigating officer said.
According to police sources, the daughter of a Kannada film actor reacted first to the post, saying it was an inhuman act. Later, fans of Puneeth Rajkumar and others shared the post with politicians, police and city police commissioner Kamal Pant.
On Monday night, Pant tweeted: "Accused is arrested and further legal action is being taken."
Booked under various sections
The accused has been booked under IPC Section 153A (promoting enmity between different groups on ground of religion, race, place of birth, residence, language, etc) and the IT Act, 2000.