Stray dogs poisoned in Mysuru: FIR registered | Mysuru News – Times of India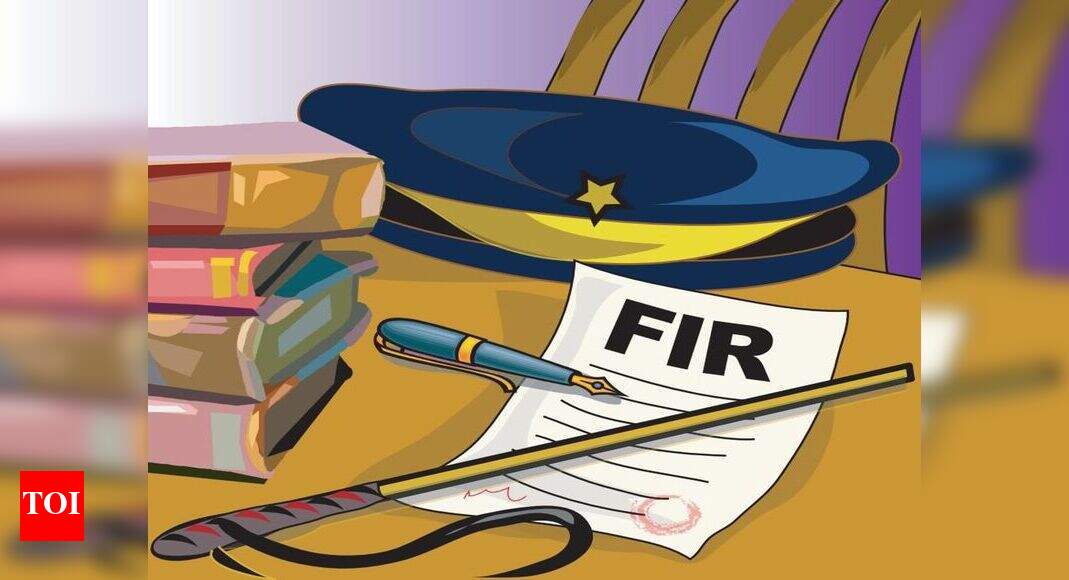 Representative image
MYSURU: An FIR has been registered against unidentified persons for allegedly poisoning stray dogs in Kuvempunagar. Five dogs were found dead on Friday.
Harish KB a resident of the area filed the complaint about the incident. The complaint states that residents on Wednesday afternoon informed the NGO People For Animals about a person poisoning two stray dogs near VDB Mint Apartment at Kuvempunagar. While one dog had died on the way to the PFA rescue centre, the other was being treated by vets.
The deceased dog was shifted to Institute of Animal Health and Veterinary Biologicals (IAHVB) Hospital on Dhanvantri Road.
PFA head Savitha Nagabhushan told TOI that on Friday, PFA volunteers found a stray dog suffering near the sub registrar office in Kuvempunagar. "The dog is in critical condition and in coma. A complaint has been filed at Kuvempunagar police station," she said.
MCC animal husbandry assistant director VO Thirumala Gowda told TOI that the samples of the dead stray dogs have been sent to IAHVB Hospital in Hebbal, Bengaluru. "We are waiting for the test results to know the cause of death. Based on the complaint, police have launched a probe," he said.