Staff get vocal about factory working conditions in Karnataka | Bengaluru News – Times of India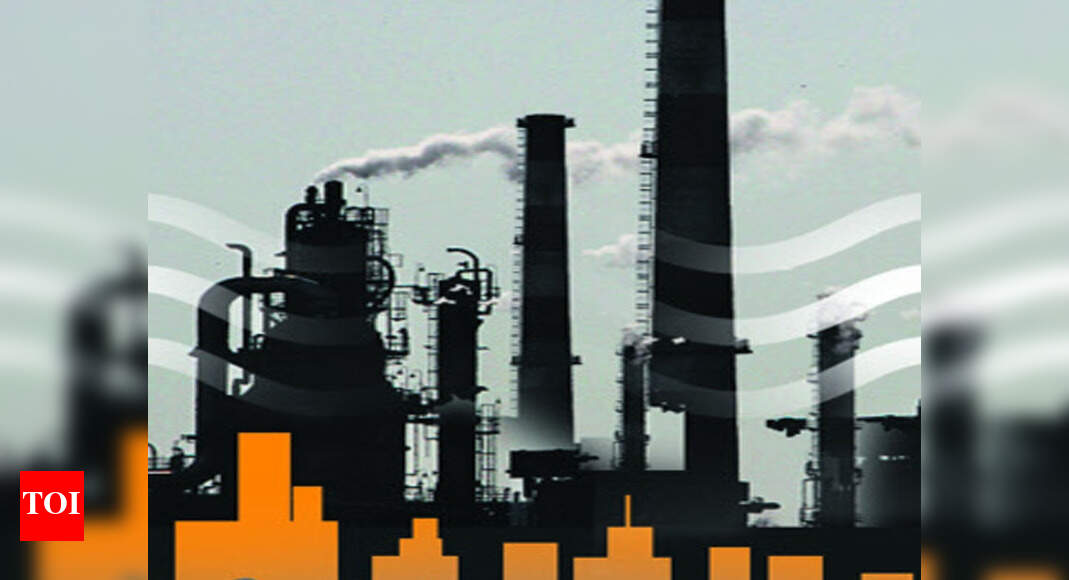 BENGALURU: Karnataka is seeing a growing number of employee agitations at factories. This could be a cause of concern for the government as the state is known to have a peaceful environment, which has drawn domestic and foreign investors.
In the latest case on Saturday, employees of Wistron Corp rampaged the company's factory over allegedly getting less pay than what was promised to them while joining. Such violence is rare in the state's manufacturing hub and comes at a time when Karnataka and Tamil Nadu are locked in an intense competition to grab investment from Pegatron, one of the biggest makers of iphones. Such incidents may have a bearing on the firm when it takes a final decision.
Concerns of extra workloa
d
The government is yet to resolve the matter involving the lockout notice issued by Toyota Kirloskar Motors at two of its units in Bidadi. They have been under lockdown for a month with no solution in sight. The factories are now manufacturing just 100 vehicles per day, down from about 450, due to the ongoing dispute between the workmen and management. Staff have raised concerns about "extra workload" and the management reducing daily pay under the pretext that an employee was on a loo break. The dispute could not have come at a worse time as the auto sector is yet to recover from the pandemic's onslaught.
Page Industries, the exclusive licensee of Jockey in India, has also been criticised for poor treatment of workers. It relates to "humiliating verbal and physical punishments when employees return from lawful holiday or sick leave," and "violations of national regulations relating to fire safety, personal protective equipment…".