SSLC exams: Two students commit suicide in Mysuru, experts stress upon need for counselling | Mysuru News – Times of India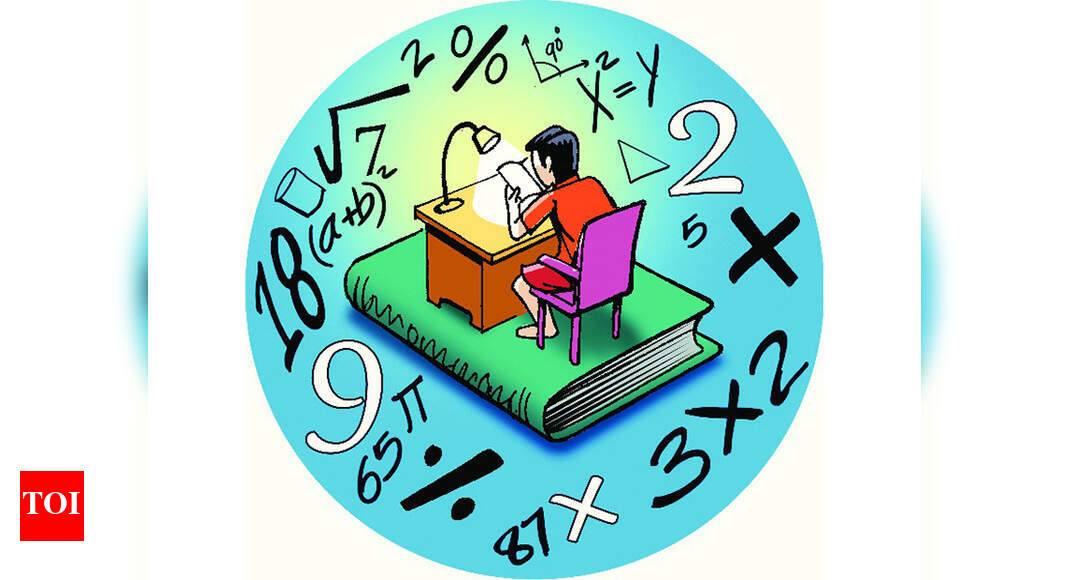 Representational image
MYSURU: Within 24 hours after after the announcement of revised SSLC examination timetable, Old Mysuru region witnessed two student suicides.
A 15-year-old girl student committed suicide in Kollegal on Tuesday night after her parents asked her to stop excessive use of cellphone and start preparations for SSLC exams, while a 15-year-old boy, who was studying at a local private high school in Somwarpet's Kajur, committed suicide by hanging himself at the residence within hours after the timetable was announced. His parents informed the cops that he was tensed after dates of SSLC exams were announced.
Meanwhile, experts urged the state government and KSEEB to launch a helpline and counselling facility at the earliest as students have been inside their houses for a long time and are under pressure.
According to Kollegal town police, a girl under their police limits committed suicide after her parents asked her to stop excessive use of cellphone. As SSLC final table was released, her parents asked her to stop using the mobile phone, playing games and start studying. Upset over this, she went inside her room and locked the doors. Nearly an hour latter when her parents knocked the door, there was no response. When they checked from the room window, she was found hanging, said police. A case has been registered, they said.
On Tuesday evening, a student from Kajur in Somwarpet taluk of Kodagu district committed suicide after SSLC timetable was announced. Kodagu SP Suman D Pennekar confirmed that he committed suicide due to examination fever.
Pointing at the two incidents, experts said that there is an urgent need of counselling for students who are appearing for the SSLC examination in June/ July and KSEEB must start a helpline facility. According to child rights activist Nagasimha G Rao, who is the convenor of the child helpline, as students have been inside their homes for long, they may have developed some mental health related issues. "They may be under pressure or facing other problems. Only counselling can help them. We have already appealed the state government in this regard," he said.