Squatter can't seek allotment of occupied public property: HC | Bengaluru News – Times of India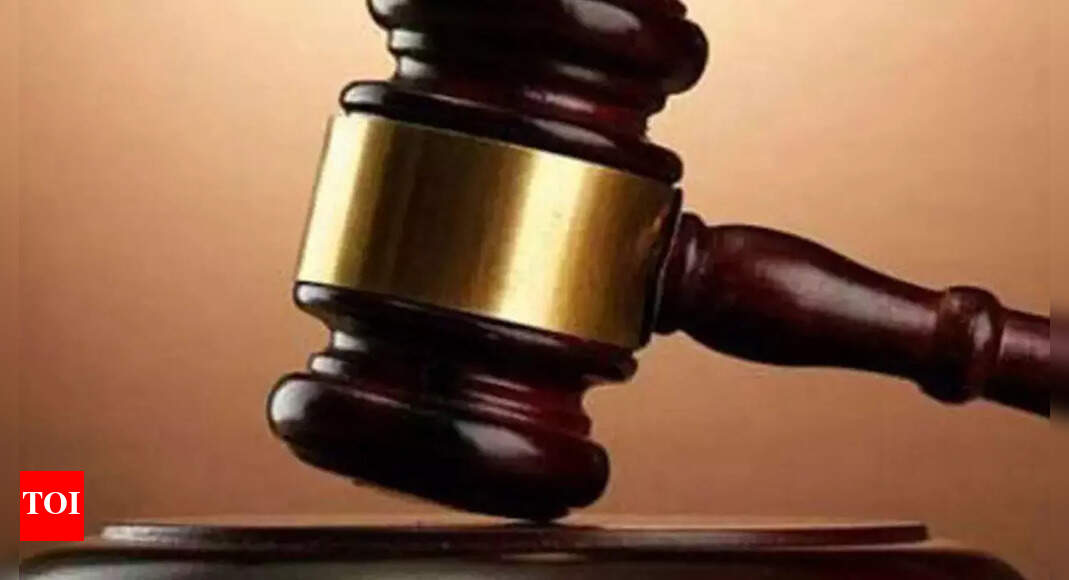 BENGALURU: The high court imposed a hefty cost of Rs 6 lakh on a Mysuru man for illegally occupying a house built by Mysuru Urban Development Authority for the past 21 years. It has pointed out that no allotment can be claimed by a person who gains entry into public property by hooliganism and continues to occupy it on the mere ground that he belongs to an oppressed class.
Justice Krishna S Dixit directed petitioner GM Mahadeva, said to be illegally occupying the house since 2000, to pay MUDA in six weeks the cost at the rate of Rs 30,000 per year, although rental value of the house is Rs 7,500 per month.
The judge also ordered both the government and MUDA to initiate prosecution against the petitioner and others as the court was informed that of 12,145 houses constructed by MUDA at various places, 208 are under illegal occupation.
Mahadeva, who claimed to be belonging to the oppressed class, had said he occupied the house in question "as per the verbal assurance given by then engineers". He also challenged the January 25, 2021 endorsement issued by MUDA that all vacant houses will be auctioned as per the rules. However, dismissing the petition, Justice Dixit noted that no material particulars were forthcoming with regard to the assurance given by engineers and added that it (property) is not a cowshed in a remote village.
Justice Dixit also observed that going by the records placed before the court, the petitioner harassed high-ranking officials by dragging them to National Commission for Scheduled Castes, Karnataka State Human Rights Commission and Karnataka SC/ST Commission. He added that the commissions have strangely been lenient and indulgent to the petitioner though he made an unjustifiable claim for the grant of the house on the ground of "adverse possession".
The judge noted that in the earlier petition by MUDA against the order passed by SC/ST Commission, Mahadeva as respondent had stated he had contested the assembly election from Chamundeshwari constituency. "Thus, the petitioner is not naive to public life and public morality, to justify his seeking protection at the hands of SC/ST Commission or this court. In fact, such persons spoil the social image of oppressed classes," the judge said, adding that the court should crack down on such things with an iron hand.