smc: Salem Corporation Turns Dump Yard Into Green Park | Coimbatore News – Times of India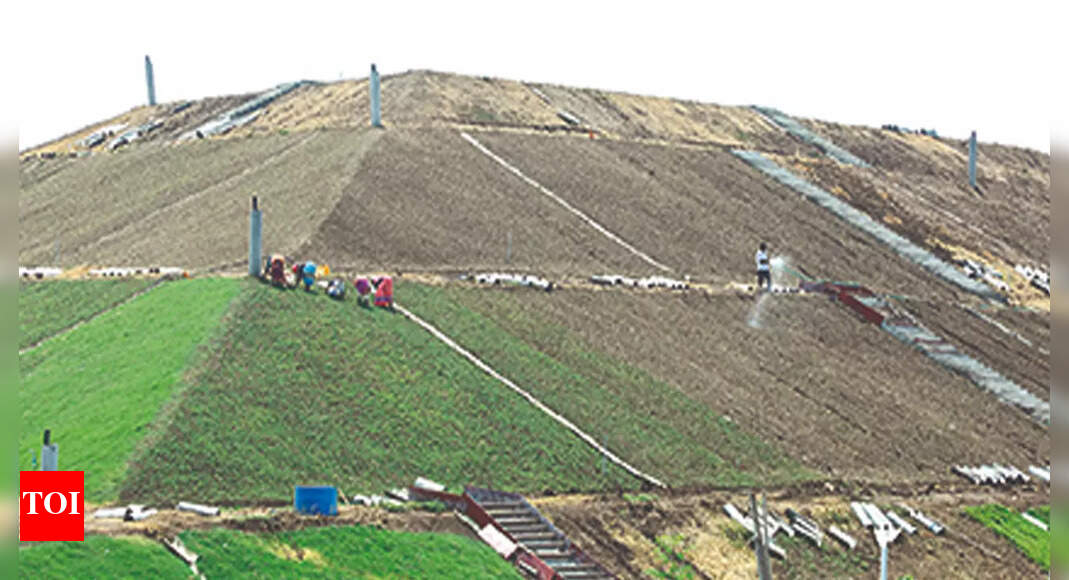 SALEM: Once a dump yard of the Salem municipal corporation (SMC) is now a feast to the eyes. The 19.33-acre dump yard at Erumapalayam has been turned into a green park at a cost of ₹20 crore. "Now, we have created utility spaces for people including a park, walk pathways, gym, etc.," an official from the SMC told TOI.
The SMC stopped dumping waste in the 75-year-old dump yard in 2011 after repeated pleas for three decades by the residents of Erumapalayam in Ammapet zone. The SMC also set up a solid waste management centre in the yard. Under the smart city project, the SMC dumped all the garbage in the yard within 6.7 acres. "We took steps to close the garbage mounds using a scientific method and turned them into a green cover," the official said.
The remaining 12.63 acres will have a gym, a special track for cyclists, a play area for children and an open garden for elderly people. The green park will soon be opened for public use.
Source link