sindgi: Karnataka: Hangal, Sindgi bypoll results to be out today | Bengaluru News – Times of India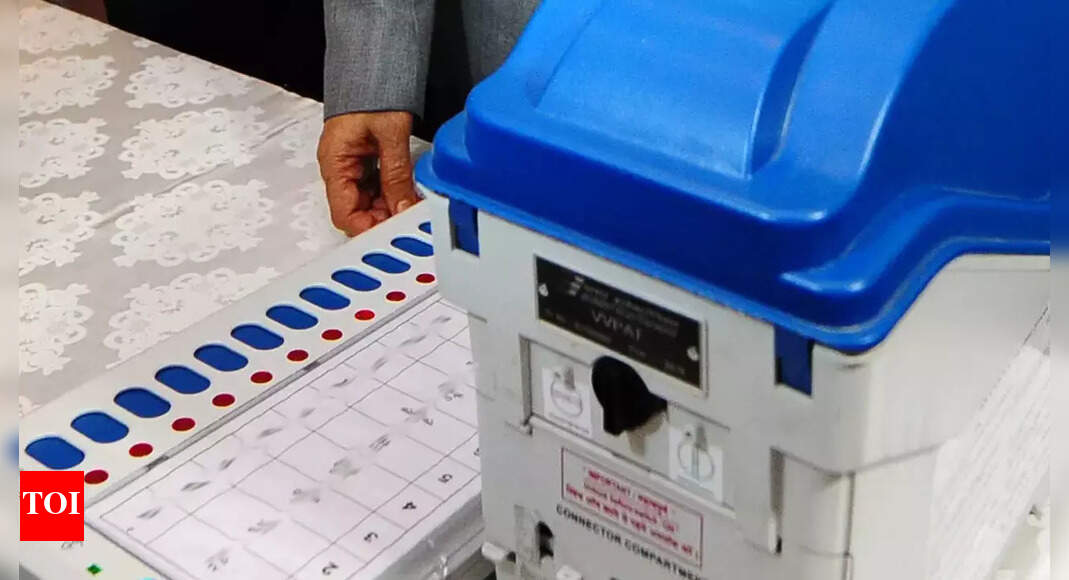 BENGALURU/HAVERI: Results of byelections to Hangal (Haveri district) and Sindgi (Vijayapura) assembly constituencies will be announced on Tuesday.
The Election Commission said 69% votes were cast in Sindgi and 84% in Hangal in the polling held on October 28. There are six candidates in the fray in Sindgi and 13 in Hangal. The bypolls were necessitated following the death of Sindgi JD(S) legislator MC Managuli and BJP's CM Udasi from Hangal.
The byelections are seen as a first big electoral challenge for Basavaraj Bommai after he received the CM's baton from BS Yediyurappa in July. Retaining Hangal is more important for Bommai as he represents the neighbouring Shiggaon assembly segment.
Both Bommai, Siddaramaiah confident of win
With a win, the Congress wants to give momentum for its preparations in the run-up to the 2023 assembly polls. The JD(S) is looking to retain the Sindgi seat and prove that its support base in North Karnataka is still intact.
The bypoll campaigning touched a low with leaders cutting across party lines indulging in no-holdsbarred personal attacks.
Bommai said he was confident of winning both seats as the people's mandate is with them and also because of good voter turnout. Opposition leader Siddaramaiah, too, expressed confidence that the Congress will win the seats at stake.
"The BJP has spent huge money on the elections. Despite its match-fixing with the JD(S), the BJP will not win as it has no achievements to show," he added.