Siddalingaiah, Kannada poet and dalit voice, dies of Covid | Bengaluru News – Times of India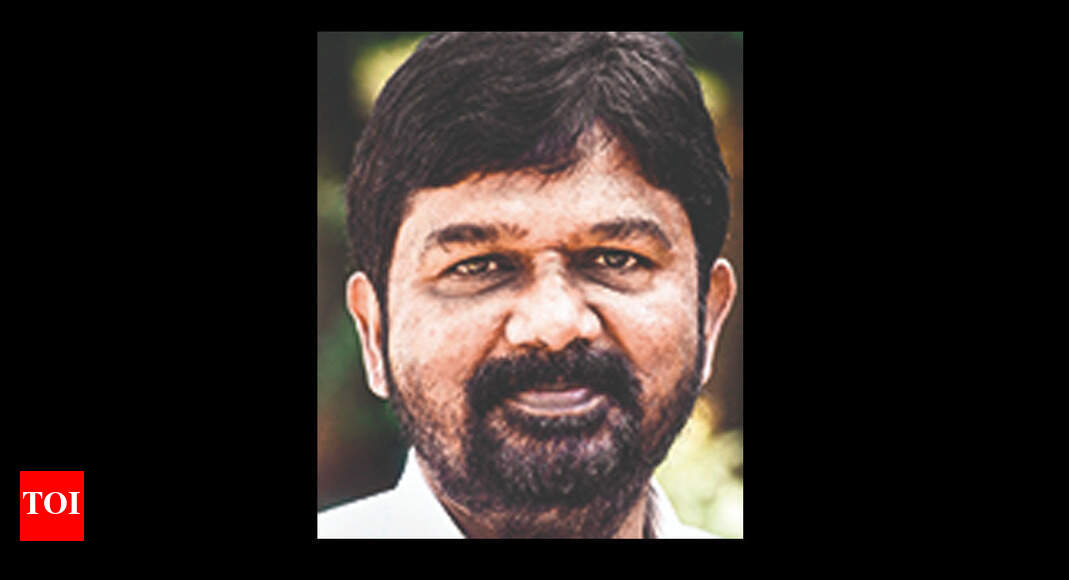 BENGALURU: Kannada poet, playwright and prominent face of the dalit movement Siddalingaiah died at a private hospital here on Friday after battling Covid-19 for over a month. He was 67.
He's survived by his wife, also being treated for Covid, and a son and daughter.
Siddalingaiah, who tested positive on May 2, struggled to get an ICU bed when the second wave was at its peak. After a Kannada activist tweeted about his plight and appealed for help him, he was shifted to Manipal Hospital on May 4.
A hospital release said Siddalingaiah was admitted with severe pneumonia and multiorgan failure and he succumbed to illness at 3.45pm.
Siddalingaiah, born in Magadi, Ramanagara district, is credited with initiating the dalit-Bandaya movement in Kannada and starting the genre of dalit writing in Kannada literature. He came into prominence with revolutionary poems like 'Yarige Banthu, Ellige Banthu Nalavaththelara Swathanthra', a take on freedom not being beneficial to the poor, and 'Nanna Janagalu…'.
An English translation of his autobiography Ooru Keri was the text for students in many universities.
He was a founder of the Dalit Sangarsha Samithi (DSS) that spearheaded the dalit movement and inspired pro-downtrodden political ideology in the state. He was a voice of the dalits right from his debut poetry collection Hole Madigara Hadu in 1975.
His three-part autobiography occupies a special place in dalit autobiographies in the country, for its use of humour and irony.
He had dismayed progressive leaders by hailing chief minister BS Yediyurappa as modern 12th century social reformer Basavanna (Adhunika Basavanna). Malavika Avinash, actor and BJP functionary and his neighbour, remembered his self-deprecating sense of humour. "His humour and ability to laugh about himself made him very special. Kannada literature will miss him," she said.
President Ram Nath Kovind said Siddalingaiah had become a fierce voice for the poor and marginalised and also enriched public discourse through his writings. Prime Minister Narendra Modi tweeted that Siddalingaiah will be remembered for his prolific writings, poetry and contributions towards social justice.
"Siddalingaiah had put the pain of dalits in the form of words and created awareness about dalit issues in the state," chief minister BS Yediyurappa said and historian Ramachandra Guha tweeted that Siddalingaiah's autobiography is a literary classic.