Shortage of classrooms looms in Dakshina Kannada schools | Mangaluru News – Times of India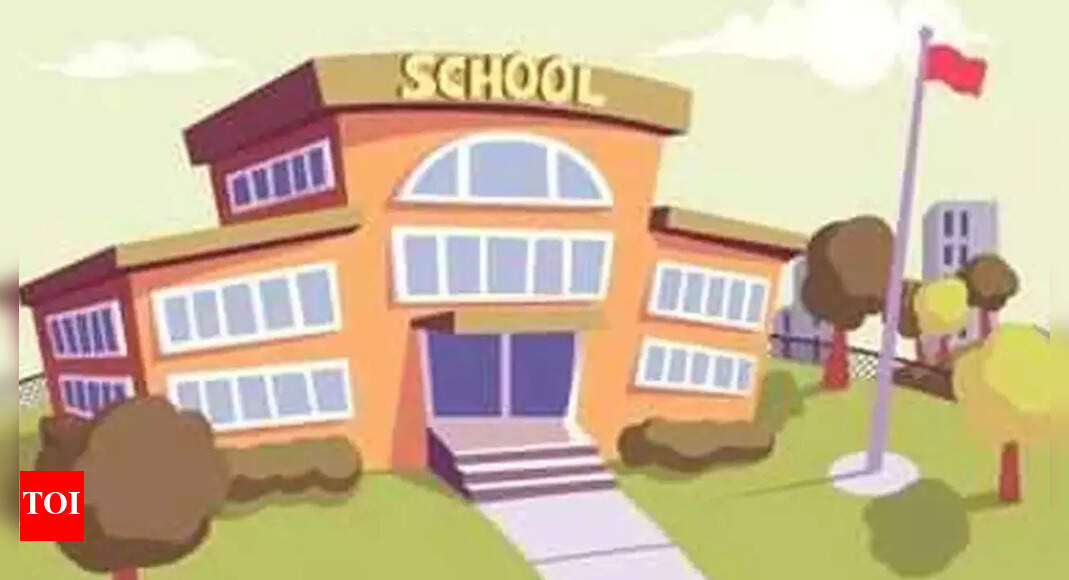 With the government planning to allow schools to conduct regular classes for grades 1-5, some schools in Dakshina Kannada district, especially the ones that have a higher number of students on roll, are likely to face a shortage of classrooms due to social distancing norms.
Schools have already reopened for classes 6 upwards and the government has allowed them to function at 100% capacity. To maintain social distancing and other Covid-19 protocols, schools with more than 40 children have divided them into two batches. Two or a maximum of three students are allowed per bench. To accommodate all students, schools have been using vacant primary section classrooms.
"Currently, schools have been following social distancing. But if all students are on the campus at the same time, schools with limited classrooms are likely to face issues in adhering to SOPs," admitted an official from the department of public instruction.
Shambhu Shankar, coordinator, Block Resource Centre, Belthangady taluk, pointed out that the shortage is likely to be more acute in private schools rather than government ones. However, he said it can be sorted once the department issues revised guidelines.
Prakash Anchan, who heads Sarkari Shaale Ulisi Belesi (Protect and Promote Government Schools) suggested conducting classes in batches in the morning and afternoon. "It will be difficult for some schools with high admissions, including government schools that have no additional classrooms, to follow social distancing on the campus," he said.
Another official from the department of public instruction said if schools are required to strictly follow SOPs, they will need to have sessions in batches for some months. "Students arriving at noon can have the midday meal and continue with classes, while morning batch students can have lunch and go home." DDPI Malleswamy was unavailable for comment.