Scribe Refused Relief; Let Him Suffer, Says Sc | Bengaluru News – Times of India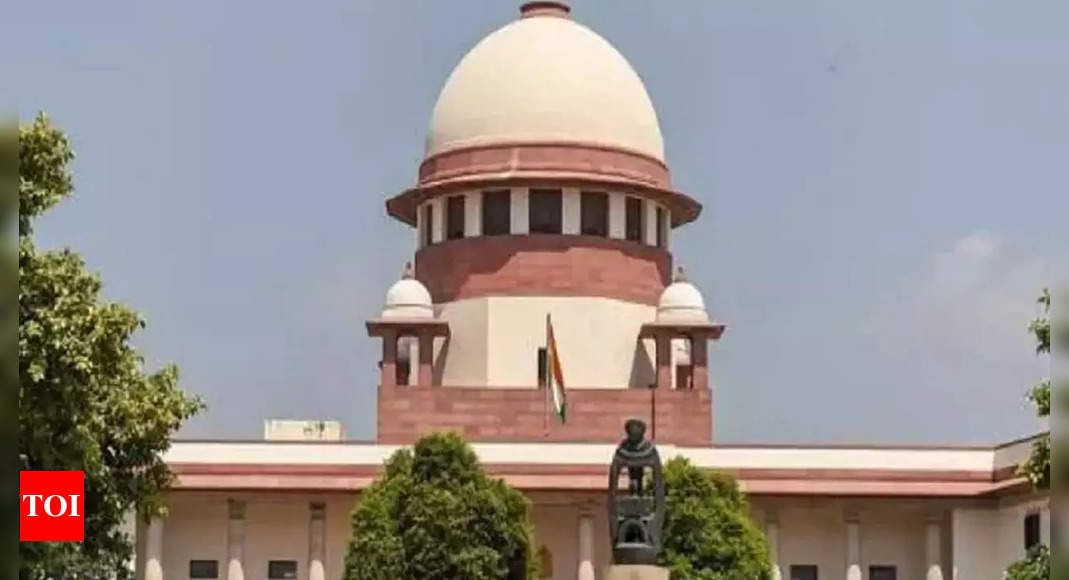 BENGALURU: The Supreme Court on Friday refused to entertain a Kannada weekly journalist's appeal challenging his conviction and onemonth jail term for writing defamatory articles against an advocate.
Terming the language used by the petitioner tantamount to yellow journalism, the apex court declined to interfere with the verdict of the Karnataka high court dated March 19, 2021.
"What kind of journalism is this? We have to protect lawyers too. One month is very less. Let him suffer," a threejudge bench comprising chief justice NV Ramana and justices Surya Kant and Hima Kohli observed while refusing to entertain the petition filed by DS Vishwanatha Shetty, proprietor, publisher, editor and printer of 'Tunga Varthe', a Kannada weekly with wide publication in and around Koppa, Sringeri, and Narasimharajapura taluks of Chikkamagaluru district.
On January 21, 2013, Shetty was sentenced to one-year jail and slapped with a Rs 6,000 fine (Rs 4,000 payable to complainant) by a trial court at Narasimharajapura under Section 501 of IPC (defamation) for publishing a series of articles against Koppa-based advocate and notary TN Rathnaraj in his publication in 2008.
On January 14, 2015, the principal sessions judge, Chikkamagaluru, confirmed said sentence.
Thereafter, Shetty moved the high court, contending that he had published the articles in good faith with an intention to expose the complainant and, therefore, he is protected under exceptions contained under Section 499 of IPC.
However, the high court upheld his conviction while partly allowing his criminalrevision petition and modified the sentence. The journalist's jail term was reduced to one month but enhanced the fine to Rs 50,000.
It was also ordered that out of the fine amount of Rs 50,000, a sum of Rs 40,000 should be paid to the complainant as compensation and the balance of Rs 10,000 remitted to the state government.