Screen time, stress causing headaches among children | Bengaluru News – Times of India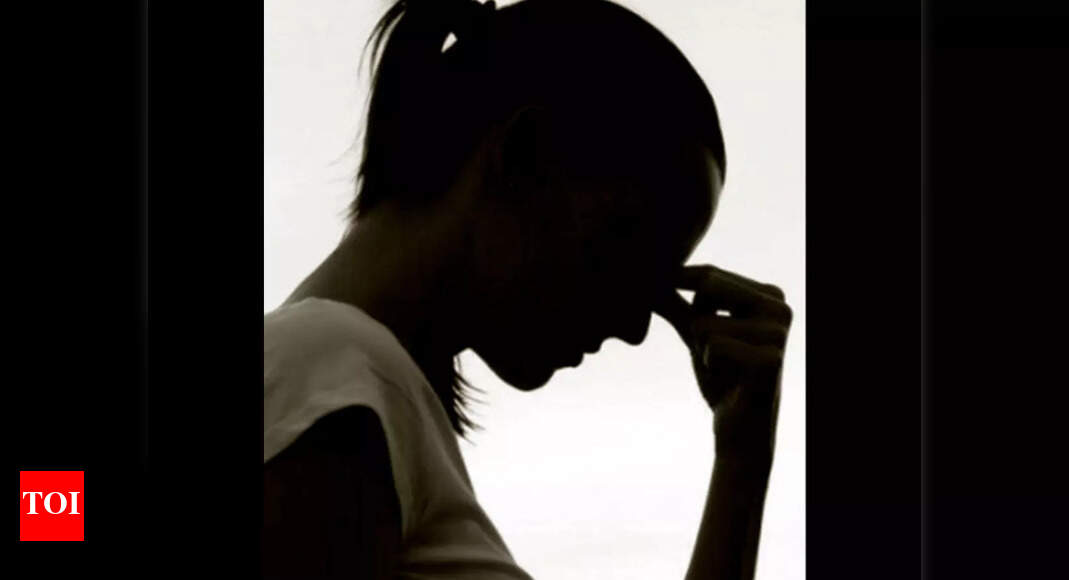 Picture used for representational purpose only
BENGALURU: In almost every generation, children have complained of a headache to get out of an undesired activity, including classes. But following the pandemic, headaches have become a real problem because of extended screen time, stress and lack of physical effort, say experts. Kids as young as five or six are suffering from recurring pain.
"There are different types of headaches in paediatric cases: migraine, tension-type headaches and cluster headaches. Asking children the right questions and observing them can help understand if the child is malingering or is really ill," Dr Shivaprakash Sosale C, the joint secretary of the Indian Academy of Pediatrics, told STOI.
He identified spending long hours indoors and staring at a device as the two major reasons for the condition.
Parents and doctors must note the duration and frequency of headaches, site of maximum pain, severity, triggers, relieving factors and associated symptoms (loss of appetite, vomiting, dizziness).
Dr Sosale, along with other speakers, covered the subject at the eighth Bengaluru Pedicon-2021 organised by the Indian Academy of Pediatrics on Saturday. The event was held at the Bangalore Medical College and Research Institute.
According to doctors, headaches are among the most common manifestations of pain in childhood and that 75 per cent of kids experience them by the time they are 15 years old. Migraine is the most common type among school-goers.
Dr Kishore Kotha, a consultant paediatric neurologist at Sparsh Hospital, said that lack of physical activity, increased intake of junk food and family history were also contributing factors. He added that there had been an increase in the incidence of 'stress headaches'.
"It's concerning if children suffer recurring headaches for more than two or three months, with attacks lasting two to 72 hours. Adolescents have cluster headaches and watery eyes," he said.
Dr Sosale said that instances were known to increase before exams. Dr Sanjay KS, professor of paediatrics and director of Indira Gandhi Institute of Child Health, explained that tension-type headaches extend from the forehead to the side of the temples.
Dr Rajendra Shinde, said that astigmatism could cause headaches, while Dr Sanjay cited ENT and dental problems as possible reasons. The doctors suggest the 'SMART' approach to tackle the condition: sleep, meals with hydration, activity, relaxation, and trigger avoidance.
FacebookTwitterLinkedinEMail