Schools with poor enrolment to merge in Karnataka | Mysuru News – Times of India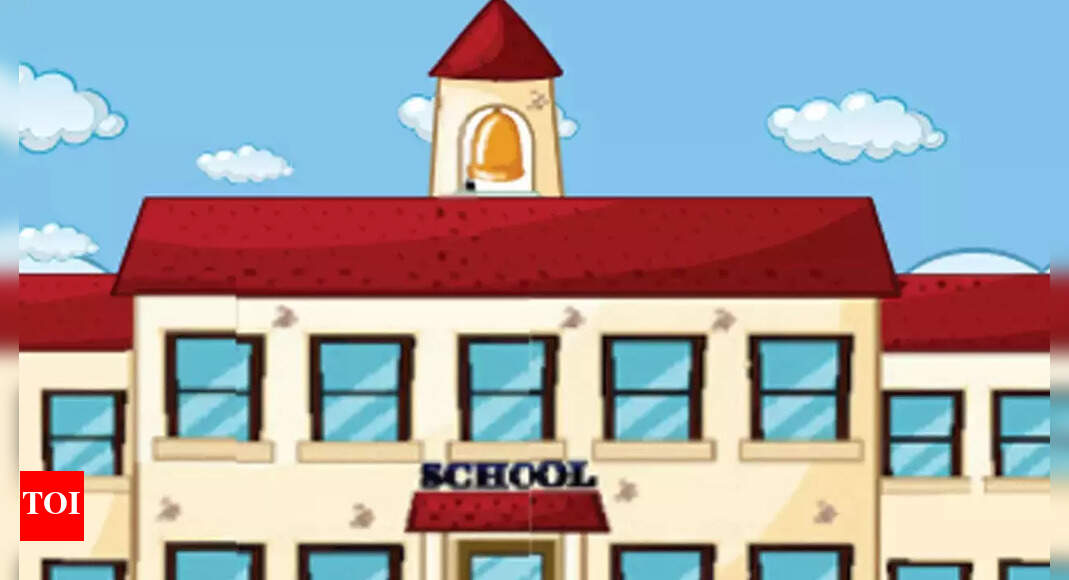 MYSURU: In a bid to draw more children to state-run schools, the Karnataka government is planning to set up a 'model school' in every gram panchayat by merging local schools, where number of new admissions is mostly in single digit currently.
Teaching and non teaching staff in such low-enrolment schools too will be absorbed into the proposed model schools.
"We want to ensure quality education for schoolchildren. Thousands of schools in the state have very few students on the rolls. The number of teachers is also not encouraging. This is not a sustainable model," said B C Nagesh, primary and secondary education minister. "If we merge such schools into a bigger 'model' school, there will be better focus on academic performance," the minister said.
'Tie up with corporates to improve infra'
The proposal comes in the wake of calls to create a better academic environment in government schools.
Statewide data captured by the department of public instruction (DPI) revealed that as many as 3,179 lower primary schools and 219 higher primary schools run by the department have less than 10 students this academic year.
In total, 10,588 schools run by the DPI have up to just 20 students each. The finding has raised a serious question — whether these institutions should be continued or merged with the nearest schools.
Schools in the same panchayats where student strength is abysmally low will be merged into one single institution. Funds will be pooled for the new school to add facilities, and to delegate more teachers.
Former education minister Kimmane Rathnakar said: "I had a similar idea where public schools are set up in all gram panchayats. We need quality schools in every village with good student strength, oneteacher-per-section, transport facility, nutritious midday meals, etc. The government should ensure transport for all students." He urged the government to tie up with corporates to ensure best of facilities in village schools.