School cuts fee without prod, some parents forgo benefit in Bengaluru | Bengaluru News – Times of India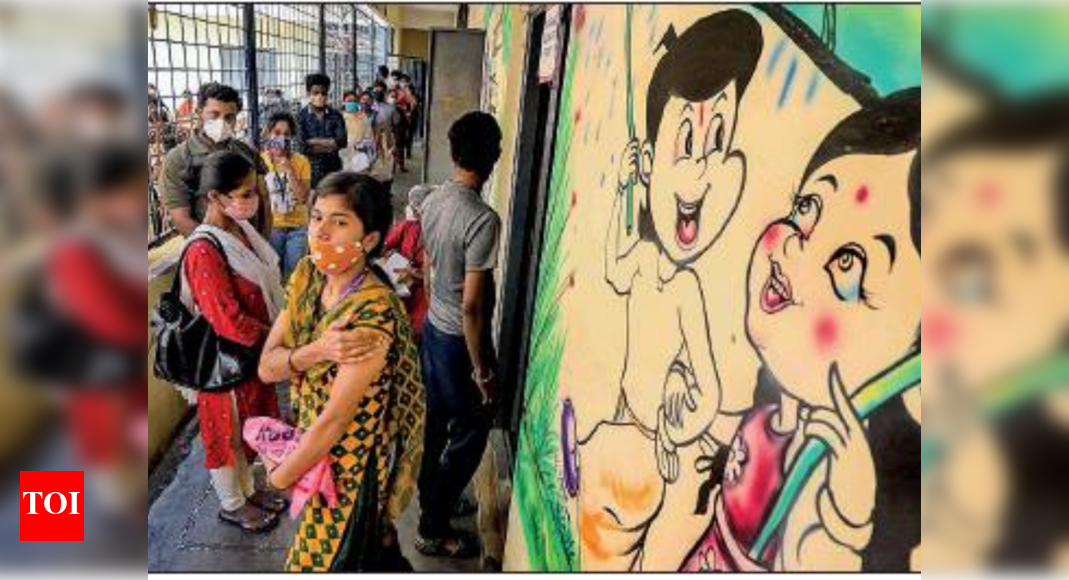 BENGALURU: While a number of schools and parents are at loggerheads over fee hikes, one institution is winning praise for acknowledging the financial challenges families face because of the pandemic and offering a partial waiver. Moved by the gesture, some parents have said they will pay the full tuition fees to support the management.
Sri Kumaran Group of Institutions has six schools in the city. Even though there was no demand from parents, it decided to provide a 20 per cent waiver after considering the distress caused by the second Covid wave.
Deepa Sridhar, director (academics), told
TOI
that the step was taken to reduce parents' burden. "We announced the fee waiver and received mails from a handful of parents, saying they did not want to avail it," she said. She added that these parents had the option to pay the full amount, while others could take the school offer without feeling any pressure to forgo it. Fees can be paid by March 20, 2022.
Parents who intend to pay the full amount said that they wanted to show their appreciation to the school for being empathic and understanding. Wilson Garden resident Rahul Jain's two children are enrolled in the school, one in pre-KG and one in LKG. He said that the school's gesture had reassured parents that their kids were in the right hands, and his decision to opt out of the waiver was an emotional one.
"The school took the first step in showing that it cares even though it has running costs such as teachers' salaries. We want the best for our children, but we also want to make sure other children do not miss anything," said Jain, who owns Arjunaa Jewellers, explaining his decision.
IT professionals Ambika Adinarayanan and Sathyanarayana Srinivasan said that the school was following the values it taught to students. The couple's daughter is in class 1 and the son is in pre-KG.
Last year, the school gave parents a year to pay the fees, according to Ambika. "We want to be part of the efforts that the school is making to reduce the burden on parents. By god's grace, we have jobs and are managing our lives, but we know some people have it worse," she said, adding that teachers were also facing difficulties and needed support.
IT professional Sandhya Ramachandran, who studied at the school, said that her husband, Bakash Shaik, suggested paying the full fees. "We thought the additional amount would help someone, especially school bus drivers who have been out of their regular job for over a year," said Sandhya, who lives in JP Nagar. The couple's daughter is in fifth grade and the son is in pre-KG at the school.