Rs 900 crore package for Bengaluru storm water drains, says CM Basavaraj Bommai | Bengaluru News – Times of India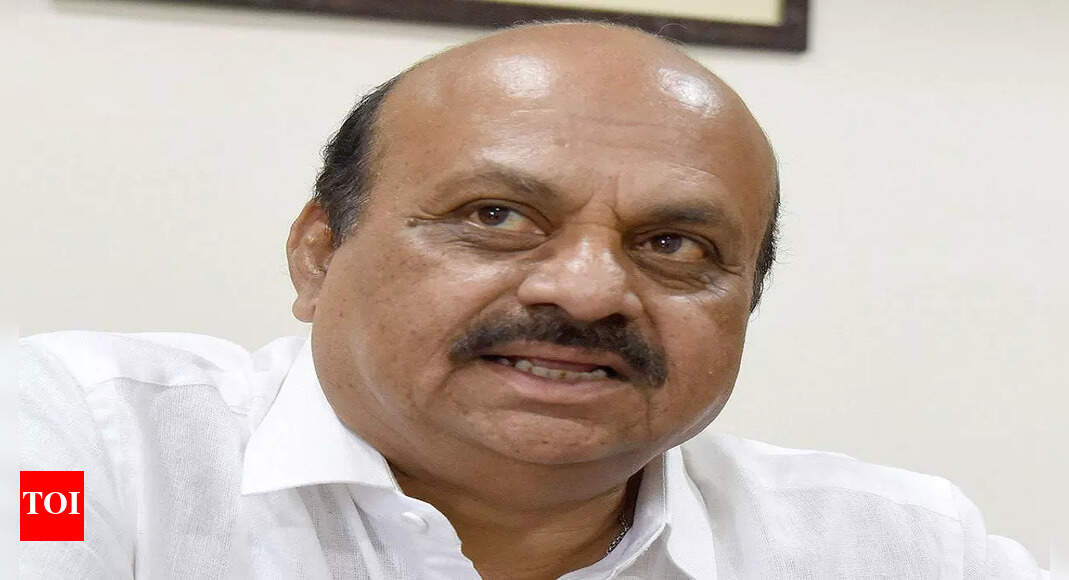 BENGALURU: In an attempt to give Bengalureans a semblance of assurance that the floods which ravaged the Silicon valley of India will not repeat itself next year, chief minister Basavaraj Bommai on Wednesday announced a Rs 900 crore special package to complete as much as 87km long primary and secondary storm water drains in north Bengaluru.
"The BBMP officials have explained to me that there is a need of constructing 51km long primary SWD and another 36 km of secondary SWD in north Bengaluru, in specific the 110 villages which were added to the Palike jurisdiction to lower the chances of flooding of low lying areas. For this purpose, I have asked the BBMP chief commissioner to prepare the detailed project report (DPR) for the purpose and send it to the government. The preliminary estimates suggest it may cost Rs 900 crore in total, which I will release immediately once the DPR is ready," said Bommai.
The CM said he has instructed the Palike to ensure that the masterplan for the SWDs also be prepared simultaneously and that every possible measure needs to be taken to avoid another episode of the flooding next year.
"The works have to be completed before the next rains and have also told the BBMP officials to desilt all SWDs, including the tertiary drains, immediately to ensure the free flow of water," said the CM.
Bommai said he has been also informed of the critical points in Bengaluru, which are estimated to be around 94 locations around the city. He said the critical points for the water to flow will be freed of obstacles.
BBMP has also been directed by the CM to clear the 714 illegal constructions on SWDs in the city at the earliest.
"While I have told the BBMP to give the poor adequate time to relocate, with notices being served in advance, those real estate developers who have constructed structures need to be demolished immediately," he said.
Further, the BWSSB has also been asked to complete the existing drain works as the incomplete drains are adding to the flooding chaos.
Earlier, in an expression of seriousness, Bommai said that he held the meeting at the BBMP headquarters to send out a message that he was personally keeping a close eye on the issue.
"I wanted to send a message to the BBMP engineers that the government is personally vested in ensuring that there is no repeat of the same incident again," he said.