Rs 3,000 crore to develop Kalyana Karnataka: CM Basavaraj Bommai | Bengaluru News – Times of India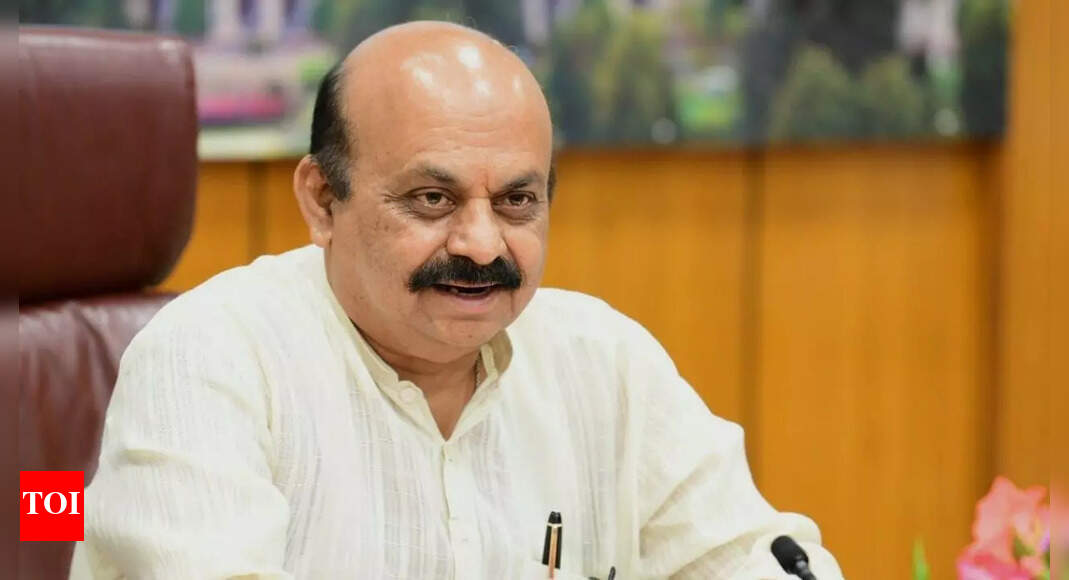 BALLARI: Chief minister Basavaraj Bommai said the government is ready to release funds to the tune of Rs 3,000 crore to Kalyana Karnataka Region Development Board from the next financial year, if the board spends the already granted Rs 1,500 crore.
Addressing a gathering after inaugurating buildings of educational institutions, the CM said the government is committed to developing Kalyana Karnataka. "But the board has not spent Rs 1,500 crore for its development. The region needs special schemes. Development works should be executed by spending available grants," he said.
Bommai said there is no change in the govenment's stand on implanting the Mekedatu project. "Tamil Nadu government does not have any power to decide on this project. So we are committed to implementing it through la v egal battle," he clarified.
The CM also said they are planning to construct balancing reservoirs to curb water wastage. "BS Yediyurappa had released Rs 20 crore for preparing a related DPR. We will discuss implementation of the project with the states concerned," he said.