REVOS plans to set up electric vehicle charging points at Re 1 till December-end | Bengaluru News – Times of India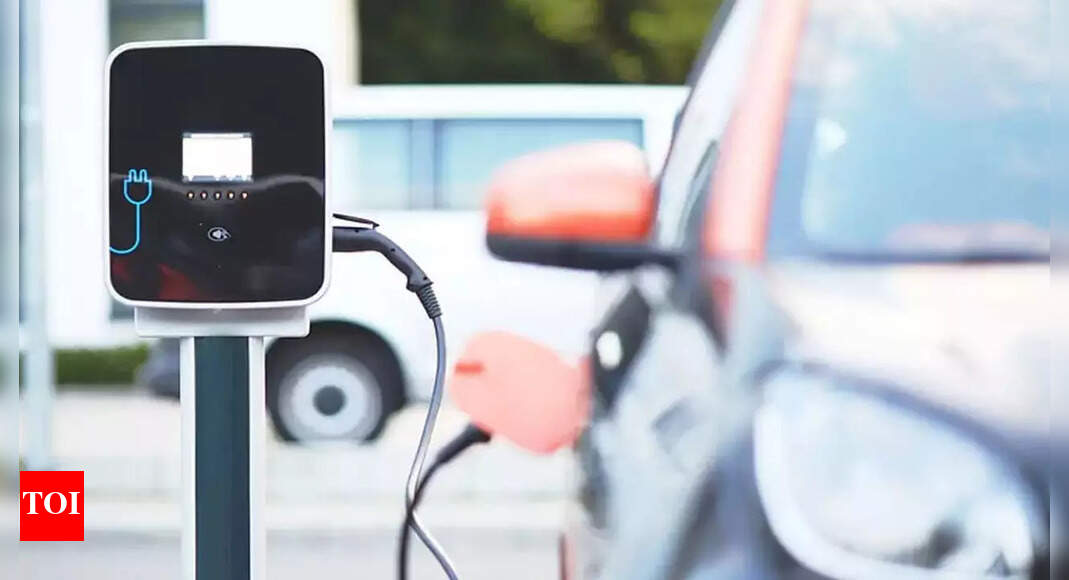 BENGALURU: With fuel prices soaring and shortage of electric vehicle charging stations in the city a concern, a Bengaluru-based startup has come up with a cost-effective solution to promote e-mobility.
REVOS announced setting up of BOLT charging points at a launch price of Re 1. This offer is valid from October 29 to December 31. After that, it will cost Rs 3,000 per charging unit.
REVOS is planning to install more than one million BOLT charging points across 500 cities in India and other emerging markets. "This is one of the largest peer-to-peer charging networks, comprising the universal BOLT charging point and the BOLT operating system. It is also an IOT-enabled EV charging point which is compatible with any portable charger that comes with EVs and works with the existing AC power supply at home and in commercial establishments," said Mohit Yadav, co-founder of REVOS.
"Anyone can buy & install BOLT in their shops, RWAs, commercial parking spaces, etc. for riders…Installing it requires no additional infrastructure," said Yadav.