ramya: Bengaluru advocate heads NYC Bar rights panel | Bengaluru News – Times of India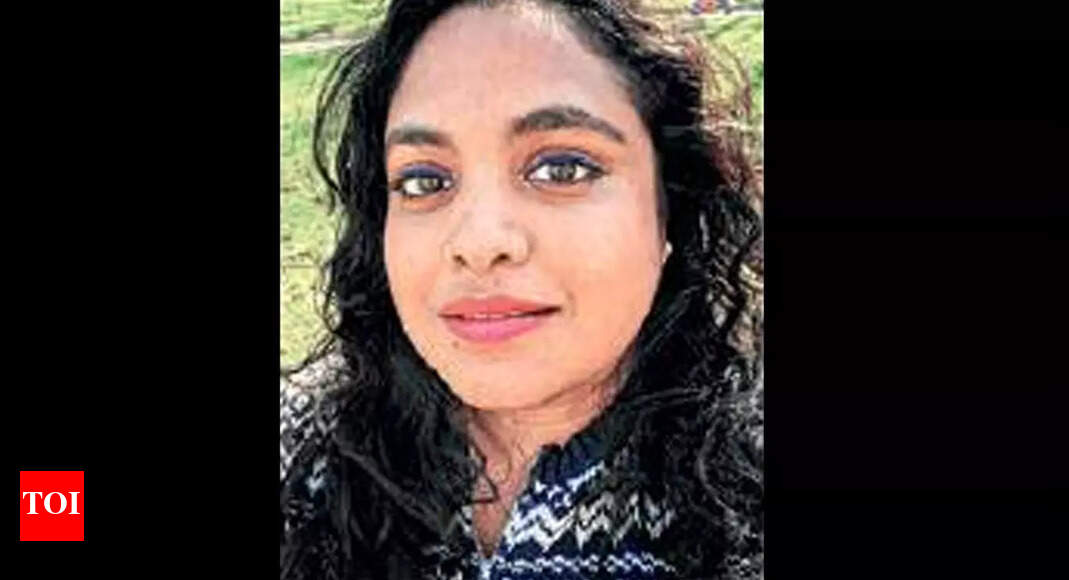 BENGALURU: Ramya Jawahar Kudekallu, 32, who was born and studied in Bengaluru, was appointed as chairperson of the New York City Bar's International Human Rights Committee for a three-year tenure.
Ramya, one of the youngest and first woman of colour to hold this post, was appointed on September 18.
She told TOI: "The appointment is a huge honour, but, equally, an indication that the New York City Bar, one of the largest association of lawyers in the US, stands to benefit from a membership that is diverse, multicultural and inclusive."
After schooling in Bengaluru, Ooty and Dubai, she studied law in Bishop Cotton Women's Christian Law College, Bengaluru and did her masters in International Law and Human Rights at Fordham University, New York. She currently teaches at Cardozo Law School, New York.
"There are several committees within the Bar that focus on various aspects of the law. It's particularly meaningful to be in this because I've had a long association with this field. My role as chair allows me to guide and prioritise different human rights matters, advocacy approaches and questions of law within my committee," Ramya said.
Engaging in community service was ingrained by my family, said Ramya. "I was taught not to ignore problems of society and, more importantly, I must reflect on my own role and privilege. Studying at a law college for women helped me better understand applying a gender lens to the law," she said.
Ramya said she's excited to work with lawyers dedicated to the promotion and protection of human rights globally apart from ensuring there is a call to action on these issues in the US.
Ramya's gynaecologist-mother Dr Amitha Malaki, currently lives in Kushalnagar, Kodagu. Her father, Jawahar Kudekallu, a practising advocate in Bengaluru, passed away in July. "Her father would have been very proud of Ramya's achievement," said Dr Malaki.
Dr Malaki said Ramya has always been kind and compassionate and concerned about women and children and that motivated her to take up law studies. She also was with the Alternative Law Forum in Bengaluru in 2014 and worked for the rights and justice for Bengaluru's pourakarmikas, street vendors, transgenders, sex workers and their children.