raj: Bengaluru: TikTok friend, nephew held for helping homemaker kill spouse | Bengaluru News – Times of India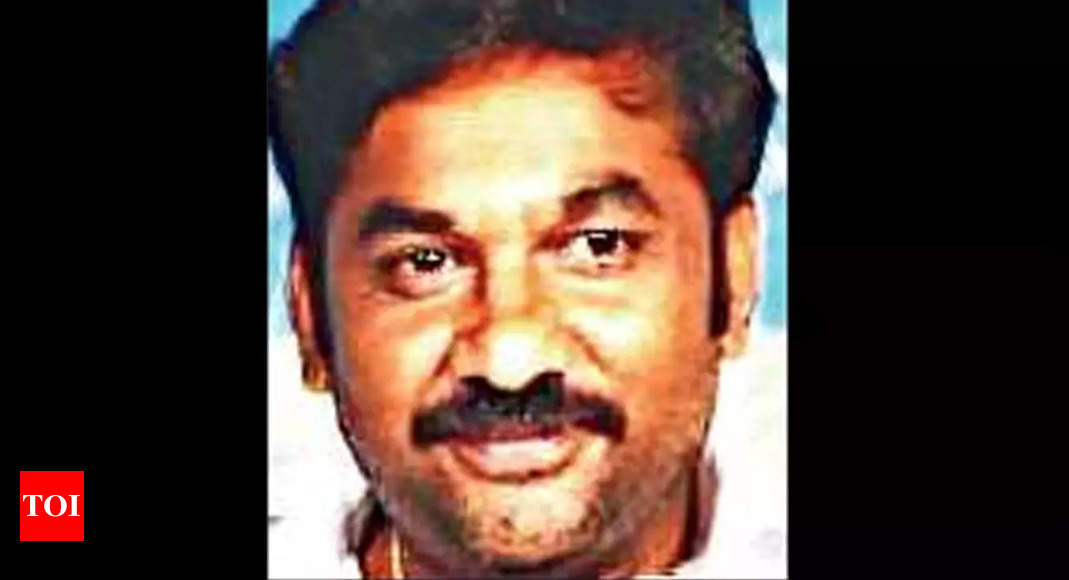 BENGALURU: Continuing investigation into the murder of real estate businessman Palar Swamy aka Swamy Raj in which his wife had surrendered, police on Thursday arrested two more persons, including the woman's TikTok friend.
According to Madanayakanahalli police, Raj's wife Nethra, 37, surrendered before police past Saturday midnight, minutes after bludgeoning her husband to death at their house in Harokyatanahalli village, off Tumakuru Road.
Nethra claimed Raj was harassing her sexually and hence she killed him. But investigation by police inspector BS Manjunath and his team revealed that Nethra took help from her TikTok friend Bharath, 32, of Bidarahalli, near KR Puram, and her nephew Vijay Kumar, 25, of Sunkadakatte, to eliminate Raj.
Probe revealed Nethra came in contact with Bharath, who was in the business of pet animals, on TikTok. The duo became friends and later developed a relationship.
Raj came to know about their affair and warned her several times; he also asked her not to meet him. But the two allegedly continued to meet. Nethra planned to kill Raj late Saturday night and summoned Bharath and Kumar to her home. She asked them to wait outside and alert her if anyone came. She took an iron object and bludgeoned Raj to death.
Nethra reportedly gave Bharath and Kumar some money before rushing to the police station to surrender. Police came to know about the two other suspects while checking Nethra's call details. "We have produced all three before the court, which remanded them in judicial custody," a police officer said.
Raj's father Basavaraju M lodged a complaint with police, alleging that Nethra wanted to grab all the property earned by him and his son. According to him, Raj married TR Satyakumari 25 years ago and they had two children, including a daughter. Later he got acquainted with Nethra, a beautician, and married her six years ago. The incident came to light around 11.30pm, when Basavaraj came to Raj's house after the latter did not respond to calls. "I rushed to his home and found him lying in a pool of blood. He had severe head injuries. Nethra was holding an iron rod and fled as soon as I entered the house," Basavaraju stated in his complaint.
Satyakumari too alleged Nethra murdered Raj to take possession of his property. Raj had developed a layout on two acres of land belonging to Nagesh in Harokyatanahalli. Later, he returned the property to Nagesh, keeping six sites with him. Three years ago, Raj built a posh house on these sites and lived there with Nethra.