rahul: Karnataka BJP president Nalin Kumar Kateel calls Rahul Gandhi a 'drug peddler, addict' | Bengaluru News – Times of India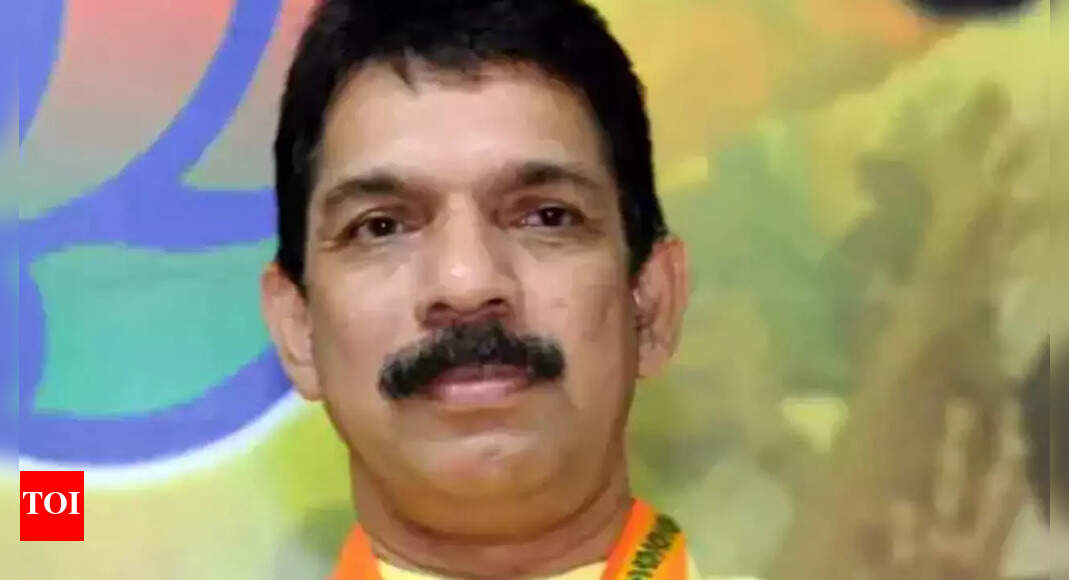 HUBBALLI/BENGALURU: The political discourse in the state ahead of the bypolls seems to be hitting a new low with each passing day.
A day after Karnataka Congress called Prime Minister Narendra Modi an 'angutha chhap' (illiterate), state BJP president Nalin Kumar Kateel attacked ex-Congress president Rahul Gandhi. "Who is Rahul Gandhi? He is a drug peddler and an addict. I am not saying it. There has been a media report in this regard," Kateel said in Hubballi. He was responding to Congress' tweet calling the PM illiterate, which was later pulled down.
"He (Rahul) can't even run his party but criticises our PM (Modi) who has made our country strong like never before," Kateel said.
CM Bommai said: "Congress has been taking cheap potshots at our prime minister. While the comments do not shame the PM, they do show the cheapness of Congress."
Kateel's remarks drew criticism from Congress. "BJP is drunk with power and drugged with arrogance. Kateel seems to have lost his mental balance. Has he not taken the drug that came out of Adani port in Gujarat? He should be sent to a rehabilitation centre…," AICC general secretary Randeep Surjewala said. KPCC chief Shivakumar tweeted: "Yesterday I said I believe we should be civil and respectful in politics even to our opponents. I hope the BJP agrees with me and will apologise for their state president's abusive and unparliamentary remarks against Rahul Gandhi."
Tweet on PM withdrawn: DK Shivakumar
Shivakumar had late on Monday night expressed regret over tweets by the party's official social media handle, besides pulling them down. "An uncivil tweet made by a novice social media manager through the Karnataka Congress' official Twitter handle is regretted and stands withdrawn," Shivakumar tweeted.
Watch
Rahul Gandhi a 'drug peddler, addict', says Karnataka BJP president Nalin Kumar Kateel