raghavendra: Bengaluru: Inspector gets bail after 40 days in jail | Bengaluru News – Times of India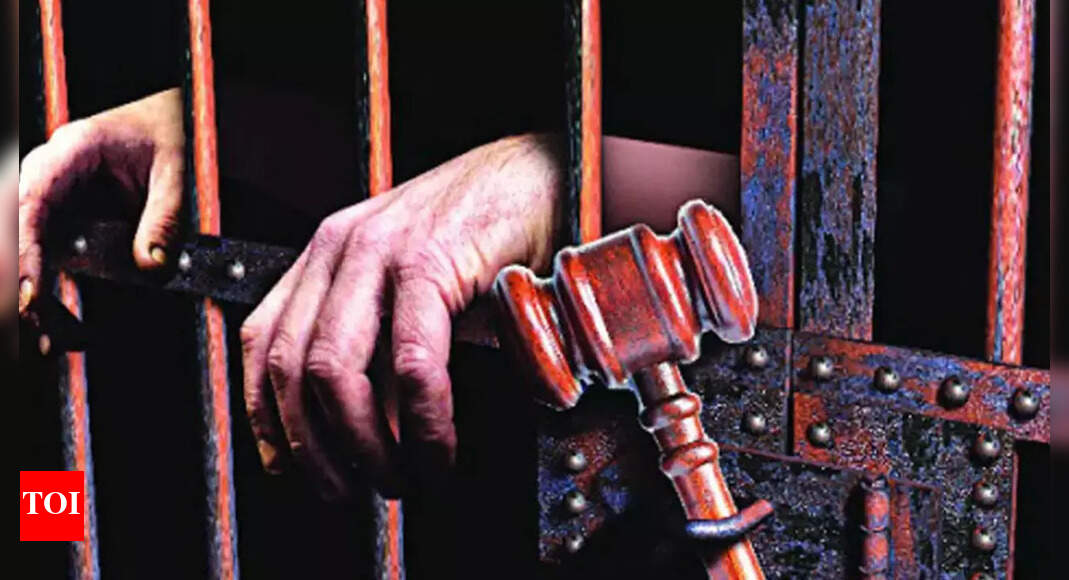 BENGALURU: A special court for Prevention of Corruption Act in Bengaluru has granted conditional bail to Raghavendra SR, the then police inspector with Chikkajala police station, in a corruption case.
ACB officials had laid a trap and arrested Raghavendra on September 18, while he was allegedly accepting Rs 2 lakh bribe from a landowner to give protection to his disputed land at Shettigere village near Chikkajala.
Complainant Shivashankar BN alleged that he had purchased five acres of land in Shettigere village and learnt that there was a civil dispute pending before a civil court with regard to the same.
Shivashankar installed a board on the property informing about the litigation, but the opposite party removed it on August 28. He filed a complaint with Chikkajala police against the persons who removed the board and Raghavendra allegedly demanded Rs 10 lakh as bribe.
Shivashankar claimed that he paid Rs 4 lakh to Raghavendra on September 1 and another Rs 4 lakh was collected by one Vinay on behalf of Raghavendra on September 6. On October 17, he approached the ACB and filed a complaint against Raghavendra, alleging he was demanding the remaining Rs 2 lakh.
The ACB officials took up a case and laid a trap. They arrested Raghavendra and a third party, identified as Raghavendra Nayaka, in the inspector chamber.
The defence counsel contended that Raghavendra had spent more than 40 days in jail and the probe had been completed except getting the FSL report. It was also contended that Shivashankar had filed a similar case against the previous inspector — Yeshwanth — of the same station and he had a habit of filing false cases against police.
The defence counsel also contended that Shivashankar claimed to have paid Rs 4 lakh as bribe to Raghavendra on September 1 and could have filed a complaint within seven days, but he did not do so and approached ACB only 17 days later.
Judge K Natarajan granted conditional bail to Raghavendra on October 29. Raghavendra was asked to execute a personal bond for a sum of Rs 2 lakh with two sureties. He was directed not to tamper with the prosecution witnesses directly or indirectly, not indulge in similar offences, not cause any delay in the trial and appear before the investigating officer every Monday between 10am and 4pm, for a period of three months or till filing of the chargesheet, whichever is earlier.