R Roshan Baig: Former minister R Roshan Baig's properties to be attached, Karnataka govt tells court | Bengaluru News – Times of India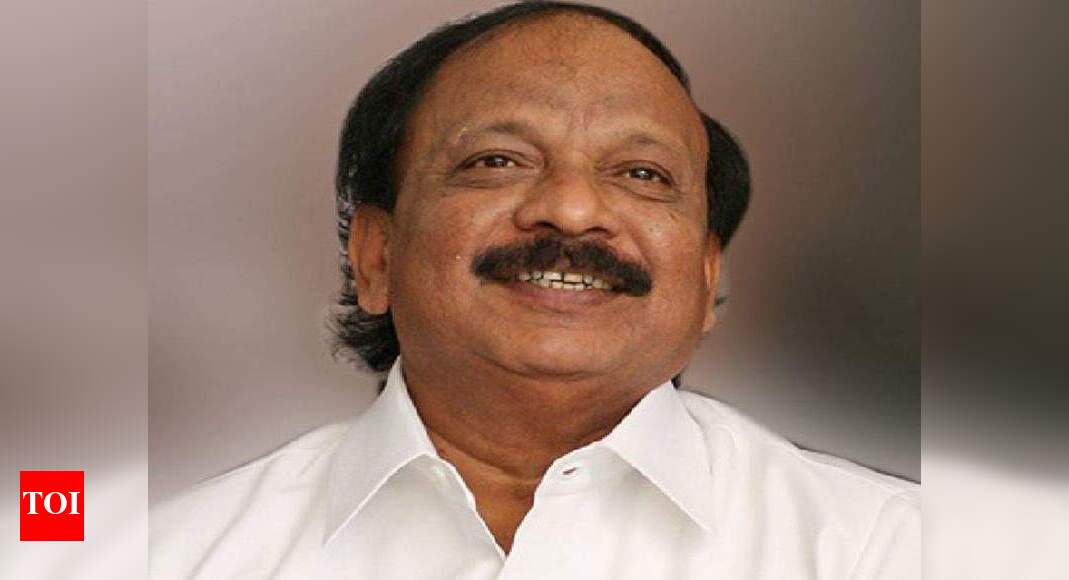 BENGALURU: The government informed the high court that a notification was issued on Tuesday for attaching properties of former minister R Roshan Baig in connection with the multi-crore IMA scam.
In a separate order on Tuesday, the government attached the Rs 52 crore paid by IMA to 100 depositors over and above their principle investments.
A division bench on Wednesday directed the government to submit its response to the June 30 letter by Harsh Gupta, the competent authority with regard to the attachment of VK Obaidullah Government School Building for which the IMA Group allegedly received Rs 10 crore contribution.
The assets/properties marked for attachment in the government order had been declared by Baig in his election affidavit on April 20, 2018 and their declared worth is nearly Rs 17 crore.
They include Baig's 33% share in a commercial building spread over 30,217 sqft on Hosur Road developed under a joint development agreement with a builder worth Rs 96.8 lakh; another commercial building on Residency Road worth Rs 76.6 lakh; an inherited residential property on Sanders Road; another residential property spread over 13,500 sqft on Cleveland Road worth around Rs 3.6 crore; 4,000 sqft site in HBR Layout; 5,545 sqft site in Fraser Town and 1,844 sqft site on Cleveland Road worth Rs 8.9 crore.
Other assets marked for attachment are: Rs 2 crore in accounts in Baig's name at Apex Bank (Vidhana Soudha branch), Corporation Bank (Sadashivanagar branch) and Syndicate Bank; in the name of Baig's Subi Electronics at Canara Bank (Vasanthnagar branch) and HDFC Bank (Thippasandra) and in the name of Sabeeha Fathima in Canara Bank, Jayanagar shopping complex; equity shares worth Rs 6.8 lakh held by Baig and Fathima in Danish Publications Private Limited, Prestige Estate Limited, Charan Co-op Society Limited, Sabiha Apparels Limited, total Rs 6.8 lakh.
The jewellery includes gold ornaments worth Rs 26.4 lakh and 32 kg of silver worth Rs 16 lakh.