r ashoka: Karnataka: Guidance value cut may stay for three months, says revenue minister R Ashoka | Bengaluru News – Times of India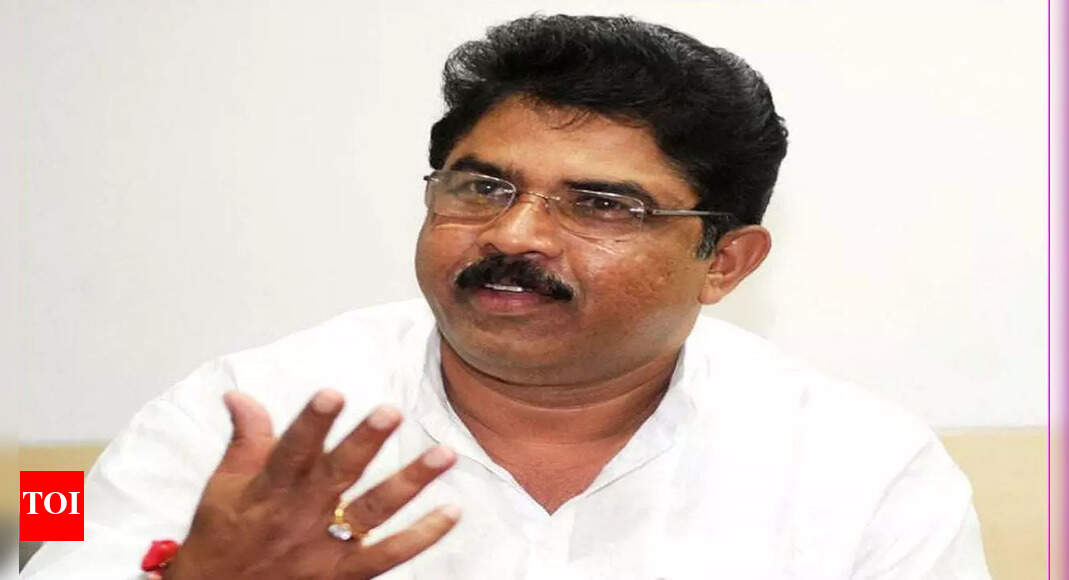 BENGALURU: Karnataka revenue minister R Ashoka said on Friday the state government is likely to extend 10% cut on property guidance values for three more months, citing demand from people across sectors.
On January 1, the state government reduced the property guidance value by 10% for a three-month period in an effort to encourage people to register properties as soon as possible. It is applicable across the state to the purchase of property — whether it is revenue land, a site, a building or a flat.
Ashoka said a decision would be made in two days after meeting chief minister Basavaraj Bommai. "We had cut the property guidance value by 10% for three months for the benefit of the people. This had good response across the state. We generated Rs 1,300 crore more revenue than the target of Rs 12,000 crore," he added.
The guidance value is the minimum selling price of a property fixed by the government, depending on the locality and type of structure.