Pro-terror graffiti: Mangaluru police intensify investigation | Mangaluru News – Times of India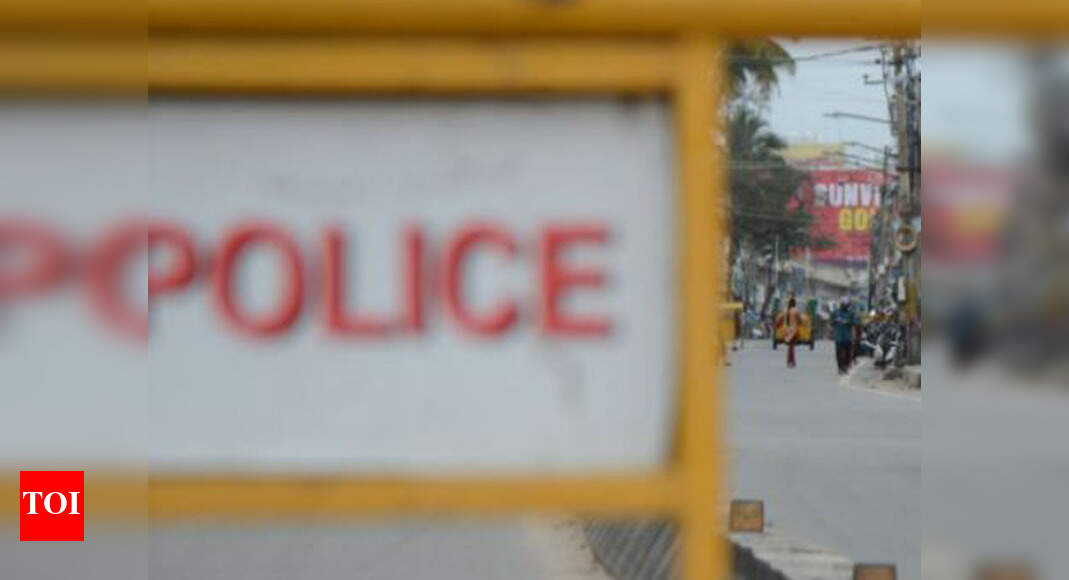 MANGALURU: The city police have intensified the probe into the pro-terror graffiti case. Police sources said no arrests have been made so far. Soon after the incident came to light on Friday, city police commissioner Vikash Kumar Vikash constituted three teams, which are now probing various angles of the case.
A senior official told TOI that a dedicated technical team is checking all CCTV footage available in and around the place where the incident took place and from across the city for leads on the miscreants. It is suspected that the accused may have used spray paint for the graffiti and fled the spot.
The graffiti on an apartment wall near Kadri read: Do not force us to invite Lashkari-Taiba and Taliban to deal with Sanghis and Manuvadis #LashkariZindabad. The graffiti was removed soon after it was brought to police notice.
Protest held
Youth INTUC members protested near the mini Vidhana Soudha on Saturday and demanded immediate arrest of the accused. Former MLC Ivan D'Souza questioned the police on the delay in the investigation despite having sufficient CCTV footage. "The miscreants have made pro-terror graffiti in the heart of the city. The incident highlights the total failure of police intelligence. There is no room for terror organisations in the country," he said.