prasad: 56% of population in Mysuru district fully inoculated | Mysuru News – Times of India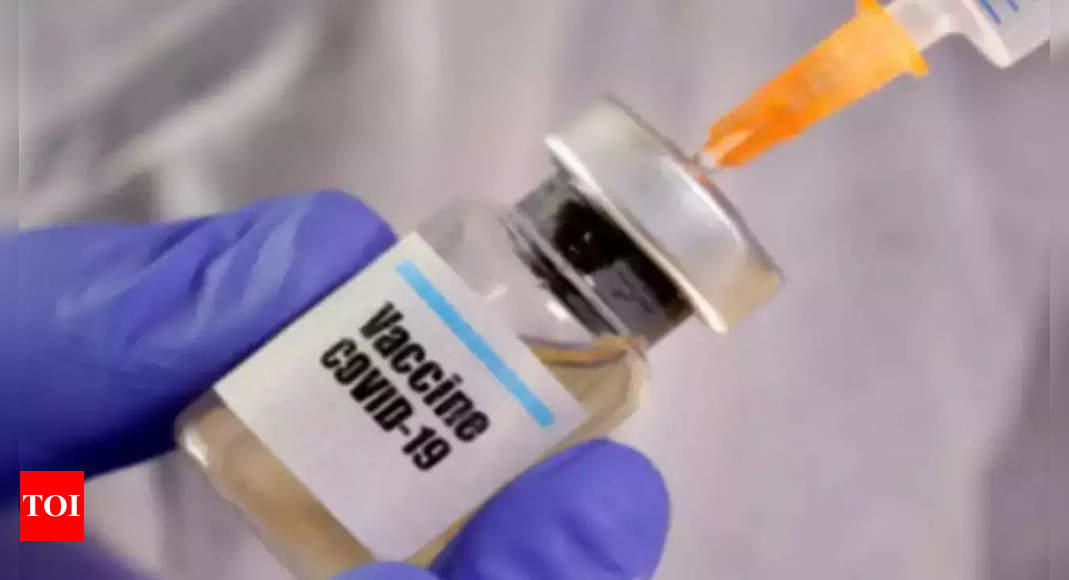 MYSURU: More than half (56%) of the target population in Mysuru district has been fully vaccinated (both doses) against Covid-19, KH Prasad, district health and family welfare officer revealed on Tuesday.
Prasad told reporters that of the total 24.4 lakh people eligible to receive the vaccine, 22 lakh have been partially vaccinated, while 13 lakh have received both doses. He said the drive is ongoing and efforts are being made to fully vaccinate the entire adult population.
"We have achieved 90% first-dose coverage," Prasad said, while indicating the 84-day interval between doses for Covishield is proving a bit of a hurdle. "We could not achieve 100% first-dose coverage as people from rural areas could not get the shot due to various festivals, government holidays and other reasons. ASHA workers and health workers are going door-todoor to encourage people to get inoculated."
On the death of a 39-yearold man from Ashokapuram, who allegedly developed complications shortly after taking the vaccine, Prasad said it is "wrong" to attribute the death to the vaccine. The man took a dose of the vaccine at around 2pm on Friday and had to be admitted less than an hour later. He died on Monday.
"The man was suffering from various ailments including heart-related problems," Prasad said. "Any of these issues could have caused his death. We explained all this to his family members."
He said that there have been no reports of any problem with the vaccine across the country. "The central government has officially confirmed that the vaccine is safe," he said.